Our friend Harriet Bullitt celebrates 96 years with an online event Thursday
Our dear friend Harriet Bullitt is celebrating her 96th birthday on Thursday with an online event to support one of the philanthropist's greatest passions — supporting young people who are pursuing excellence in the arts.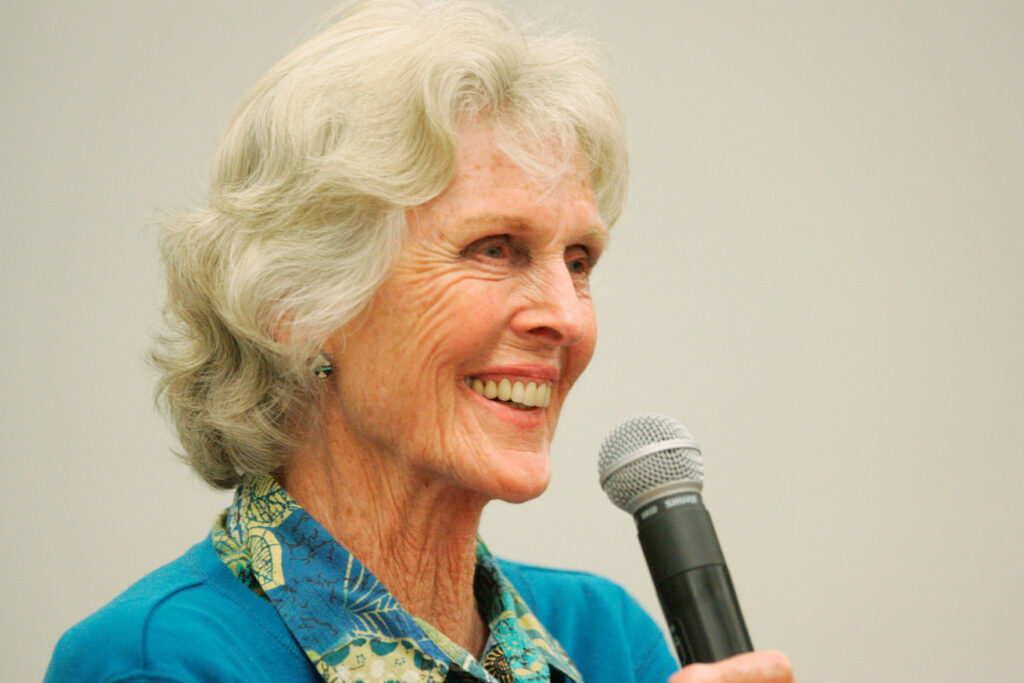 I can't think of a single person who has made a greater impact on North Central Washington in the last half a century than Harriet. Her generous support of history, conservation and the arts has quietly transformed this region.
"To whom much is given, much will be required," according to Luke 12:48. And Harriet has used her influence and wealth in such a way to benefit future generations. But one doesn't have to be a wealthy philanthropist to follow in her footsteps. Regardless of our resources and gifts, we can find ways to contribute meaningfully in our communities.
The public is invited to help Harriet celebrate from 6-7 p.m. on Thursday, Sept. 10 by joining online at icicle.org/birthday. The party will include messages from some of her favorite artists showcasing highlights from outstanding performances in the past.
The event is free, and all donations will support Icicle Creek Center for the Arts' programs to provide programs for students. It should be quite a party. Harriet, thank you for all you have done and continue to do to make this valley exceptional.
Comments