Podcast episode 62: Erica Moshe and the Brave Warrior Project: Creating opportunities for all of our kids
http://artofcommunityncw.libsyn.com/62-erica-moshe-and-the-brave-warrior-project
My guest for this episode is Erica Moshe, the founder and director of the Brave Warrior Project, a nonprofit dedicated to serving the needs of kids with chronic conditions like cancer and developmental disabilities.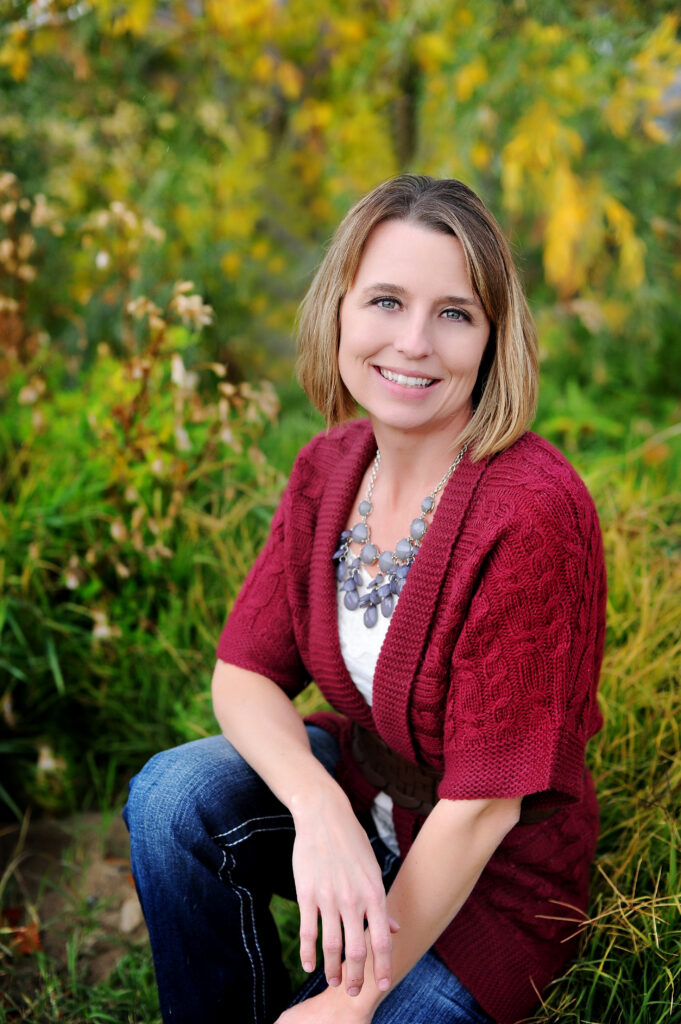 They have a resource center, deliver educational programs for parents and professionals, and have an inclusive play space in the old Press Room Theater space at 18 N. Mission Street. This nonprofit is going places.
Erica talks about what inspired her to start the nonprofit and how it has evolved into a program that is helping more than 200 families in our valley. They're holding an open house on Tuesday July 30 at 6 p.m. This conversation will touch your heart and give you another reason to feel hopeful and proud of our community.
Comments