Thanks, May Segle, for showing us what it means to be a community superhero
There's going to be a special celebration for the late May Segle on Sept. 12, 11 a.m. at Entiat City Park.
May, who passed away in July, was a true force of nature and a superhero in terms of rallying the community to support those in need with services. She was a founder of the Entiat Community Center as well as a driving force behind Entiat Valley Community Services, which provided a food bank and other critical local services.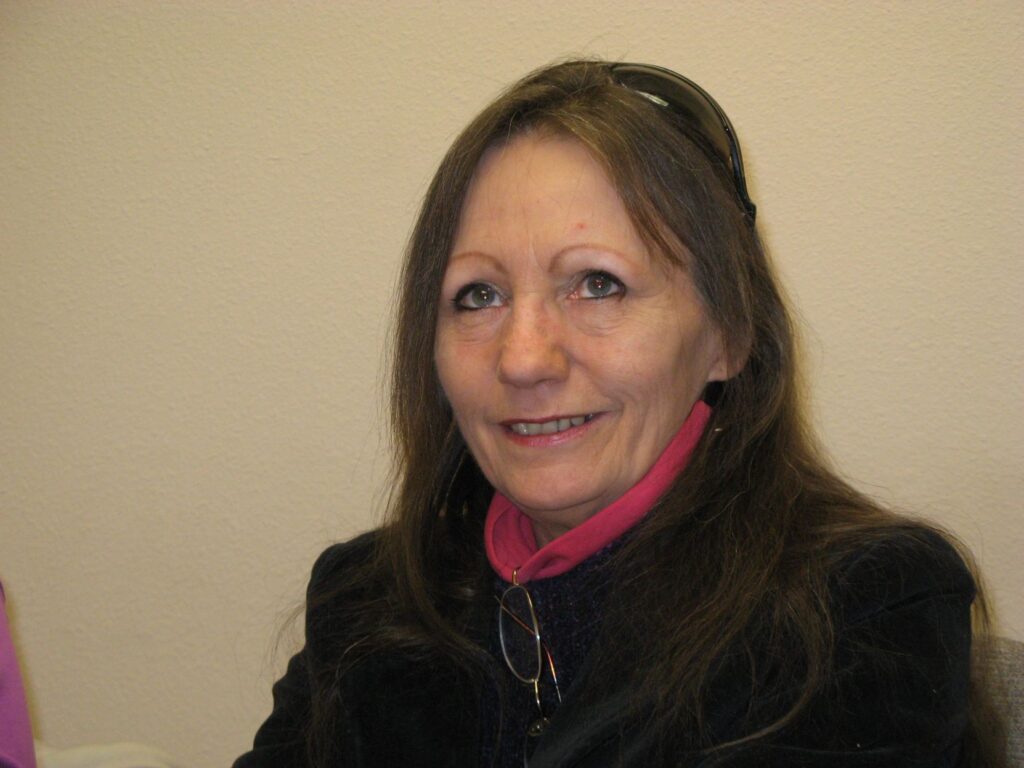 People who would otherwise have been left to fend themselves with no help always found a welcome embrace from May. Entiat Valley Community Services had dozens of programs to help local residents, such as adopt a family for Christmas, an annual Easter egg hunt, senior programs, school help programs, and meals for the homeless. She worked tirelessly to find grant funding and other support to meet every need she could find.
Though diminutive in stature, she was a giant in terms of her impact on the local community. She and her husband John moved to the valley in 1987 and have been fixtures in the valley ever since. She was a volunteer EMT for 15 years with the Entiat Fire Department.
She worked as a bookkeeper for Red Carpet Cleaners, then Mills Bros. and then Shippers Choice Transportation Services.
A gofundme.com page has been launched to assist her husband John with her final wishes and expenses. You can find her online tribute at [email protected].
May didn't have much money to give, but she worked tirelessly to make sure the Entiat Valley was a place where all possible needs were met. What would be possible if more of us dedicated time and energy in following the footsteps of May Segle. Imagine the communities we could build and the challenges we could overcome.
To make a difference, you don't need a lot of money. You just need a big heart and a willingness to help. Thanks, May, for being a community superhero.
Comments