Elder Speak: Jim Telford reflects on the values of kindness, service to others
Jim Telford made quite an impact in this valley as a business owner and civic leader, and I was honored to hear more about his life during a recent interview. Jim and three other individuals are going to be sharing their stories virtually with the community as part of the Elder Speak program on Sept. 20, from 4-6 p.m.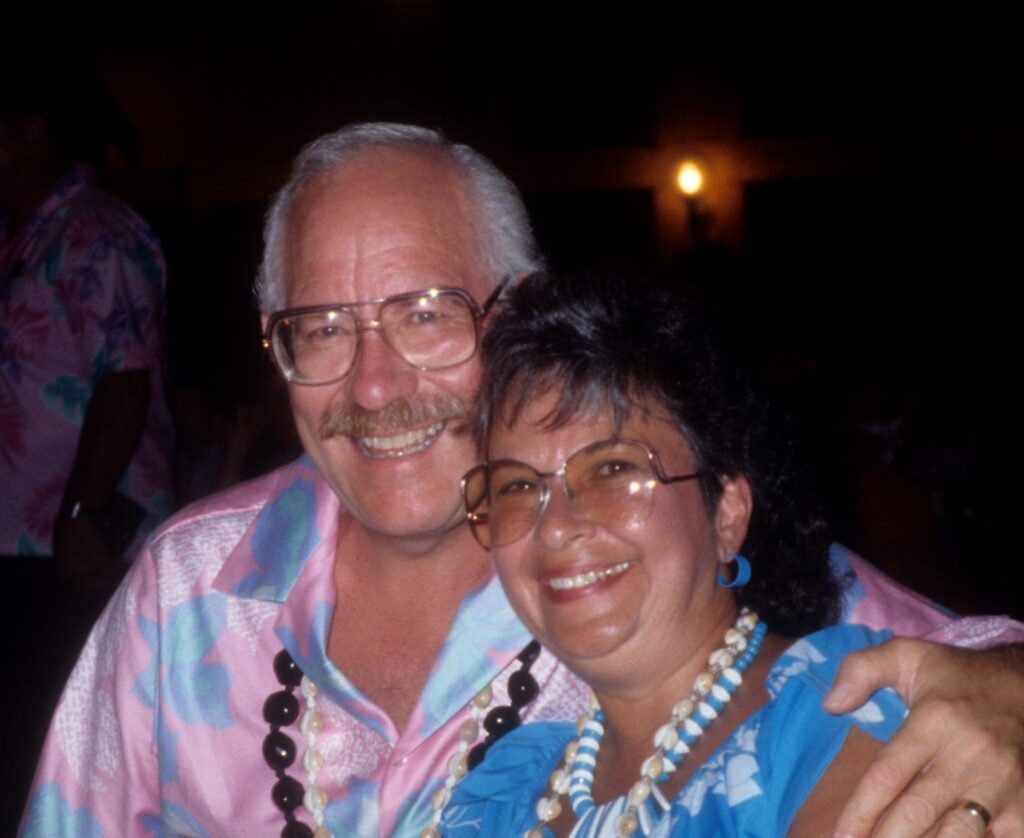 Telford, the 12th of 13 children, was born in Montana in 1936. When he was six years old, he saw a funeral coach and told his mother he'd like to ride in or drive one of those one day. "She said, 'Jim, you should not to wish for things because wishes will come true.'" He finds it "amazing" that it did come true.
The Telford family moved to a farm in Plain when he was in third grade and he grew up helping out with the many chores and also enjoying activities like fishing the Wenatchee River. He learned independence and hard work and the value of being helpful and kind.
He got his first job at Jones and Jones Funeral Home while he was a student at Wenatchee Valley College. He remembers his first removal of a body at what was then St. Anthony's Hospital, which is now the Christopher House on Washington Street in Wenatchee. When they turned down steep Cleveland street, the deceased on the gurney "rolled right up into the front seat with me." The driver told him to "hang on to her." Telford did.
Telford says there were a few times he thought he might get fired. A fellow employee was hitting him with spit wads at work, so Jim decided to retaliate. He heard footsteps and jumped out and inadvertently "scared the dickens" out of Mrs. Jones, the matriarch of the family. "I think she nearly had a heart attack," he said. "She grabbed her chest and fell back against the wall."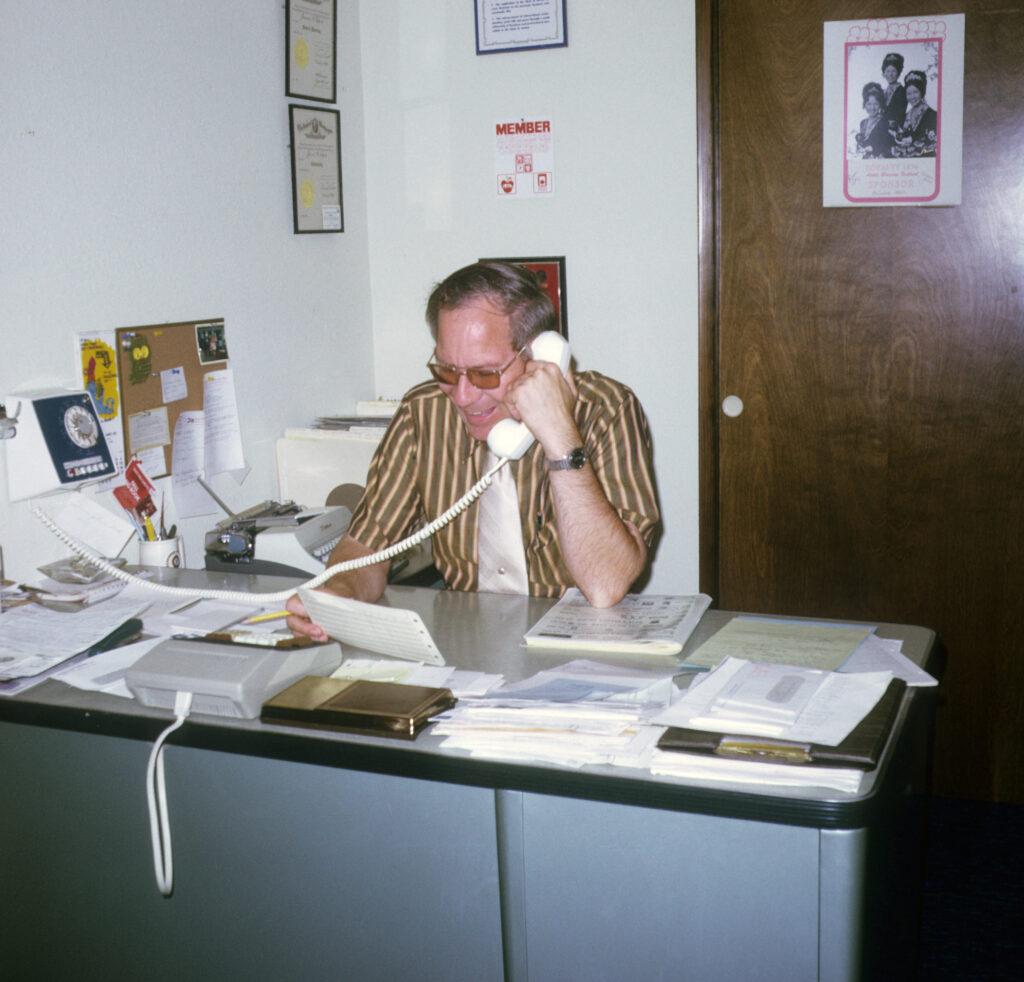 Telford grabbed a chair for her and gave her a drink of water. Meanwhile, the prankster showed up and said, "Jim that was a terrible thing for you to do." Jim had a mind to punch him in the jaw.
Mrs. Jones, however, was grateful for how Jim helped her. Rather than getting fired, she showed up the next day and gave him a new pair of work gloves for the yard and asked if he would help out with the flower garden. "You bet I will," he remembers telling her.
He went to San Francisco to learn to become an embalmer and a licensed funeral director. He had come to appreciate the deeper purpose of the work as one of taking care of fellow human beings. "I really enjoyed the families that I worked with," he recalled.
When he got married and had a couple of kids, he asked a manager for a raise and was turned down. He made up his mind to quit and went out on his own, purchasing another funeral home and renaming it Telford's Chapel of the Valley.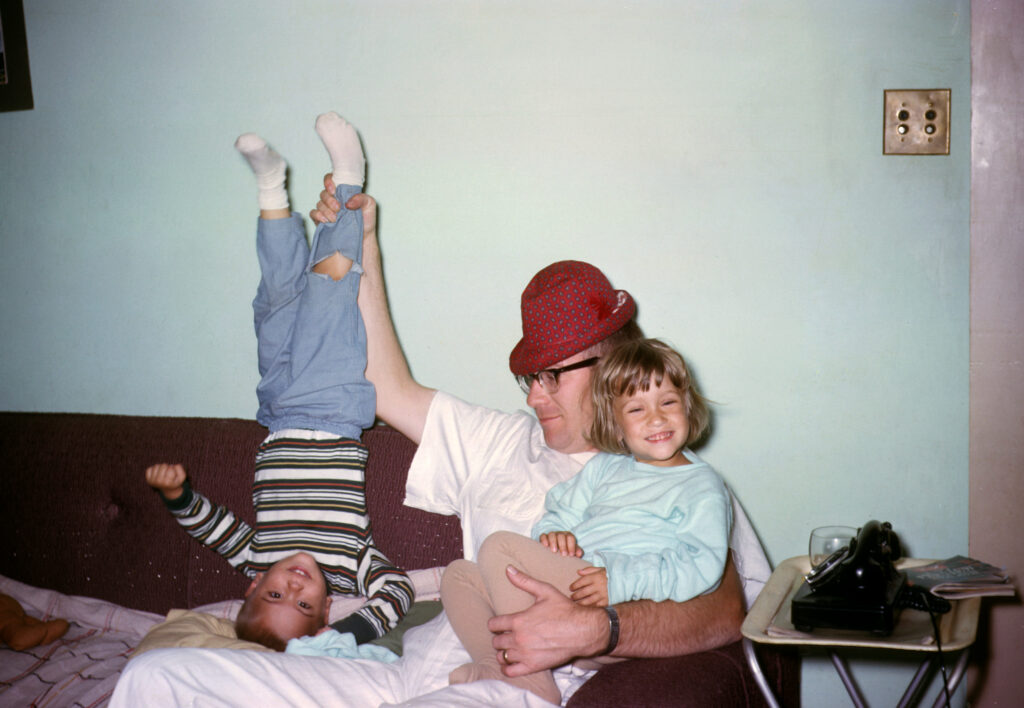 At the time, the funeral home was doing perhaps 40 services a year and by the time he retired, Telford's had grown to become the most successful funeral home in the valley, doing six times that number of services.
"There was no better acknowledgement than to have a lady come up to me and give me a big hug and thank me for the job that we had done," Telford said.
At age 58, with an ailing back, Telford took his doctor's advice and retired, selling the business to a couple of his employees and they continued to grow the business.
Life wasn't always about work. Among his civic activities, Telford was deeply involved in the Washington State Apple Blossom Festival, serving as director general. Meanwhile, his wife Corinne became an indispensable part of Music Theater of Wenatchee, looking after the lighting. She passed in 2008.
In 1983, the two of them started a tradition of putting on a pizza party for the families of the royalty, a tradition that continues to this day. Bringing people together and making them feel important and welcome is a hallmark of Telford's life.
Jim, thanks for letting me share a bit of your story with the community. You set an example of service, dedication and contribution for us all.
Elder Speak is a program of The Ripple Foundation which is a local educational nonprofit dedicated to empowering individuals and groups in their ability to bring their best self within their community. Go to www.theripplefoundation.org to provide support or for more information.
Comments