Brulottes' gift to key employees demonstrates enlightened business stewardship
It used to be that corporations in our country did a better job of balancing profits with concern for the well being of employees and good corporate stewardship. "A business that makes nothing but money is a poor business," auto magnate Henry Ford once observed.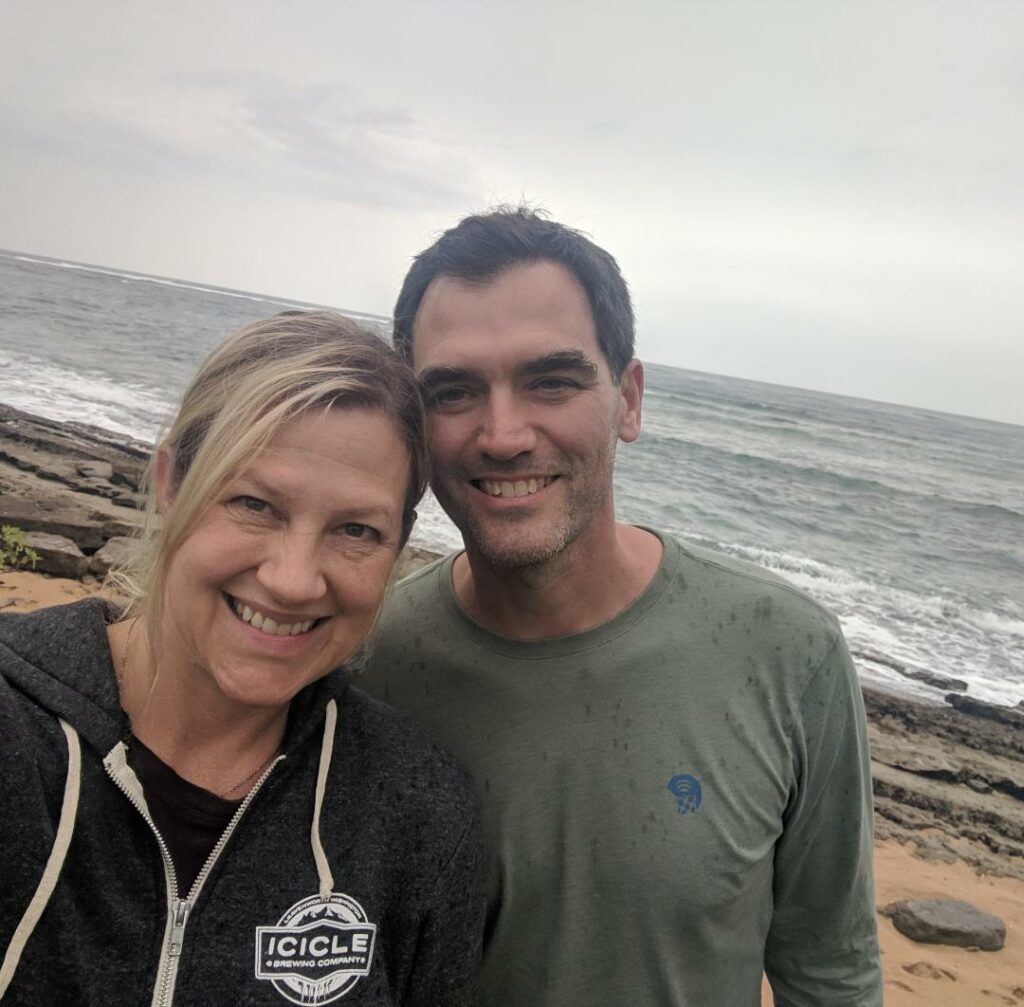 But that ethos shifted in the 1980s and short-term corporate earnings became the be all and end all, as far as Wall Street was concerned. What has emerged is a soulless capitalism in which money is the only thing that matters and employees are expendable units of production. We are seeing the fruits of that moral bankruptcy in corporate American today and this is also reflected in our politics.
But we can still find examples of the unwritten social contract of yesteryear alive and well in many privately held businesses in our valley. One such company is Icicle Brewing in Leavenworth which just completed a creative ownership reorganization that rewarded four key employees with shares in the company.
I am highly impressed with what Oliver and Pam Brulotte have accomplished at the Brewery and the commitment they feel to rewarding those who have made the business successful. The Brulottes, who also own München Haus Bavarian Grill and Beer Garden in Leavenworth, started the Brewery in 2011 and it has become a popular place for locals and tourists.
Icicle Brewing tasting room

Inside the brewery
Ownership shares have been awarded to brewmaster Dean Priebe, Icicle Brewing CEO Joel Martinez, vice president of sales Jesse Willis and the vice president of wholesale operations, Jason Leal. Two other key employees, Rachel Nicholson and Chris Danforth, will join the new owners on the board of directors. This should be "management team"
"As we continue to grow, we wanted to share this journey with four of our long-term employees who have worked in key roles at the brewery," said Pam Brulotte. Her husband agreed. "Our people really make it possible to make incredible beer and provide excellent service," he told me.
Oliver shared with me that the four new shareholders have always conducted themselves like owners.
Big changes are on the way for Icicle Brewing. The company has broken ground on a 13,500-square-foot production facility which will greatly expand their capacity to serve the local market. The expansion could eventually allow them to increase production by 250 percent.
A little more than a year ago, the Brulottes started looking at ways they might creatively structure the company to meet the challenges going forward.
With the help of Evan McCauley of Jefferson, Daniels Sonn and Aylward law firm, they developed an approach that they felt would put the company in the best position to succeed for the long term.
From the beginning, the Brulottes have exemplified what it means to be good employers that support the community. At Icicle Brewing, they give a percentage of sales on Benevolent Beer Nights to local nonprofits – And also "give one percent of wholesale revenue to One Percent for the Planet."
Now that's an enlightened approach.
Comments