Cashmere finds creative ways to help students succeed with community help
I am impressed by efforts being made by the Cashmere School District to ensure a quality education for all of their students. The district has a keen understanding of and appreciation for the toxic stress that impacts many students and is trying to foster resilience by creating programs to support the kids.
Recently, I sat down with Superintendent Dr. Glenn Johnson to discuss the progress the district has made since launching in 2015 an innovative program called Cashmere Cares with four goals: No child hungry, no child cold, every child with a mentor and every child literate.
Johnson got the idea from his brother Mark, the superintendent at Nooksack School District, who started Love Nooksack with similar objectives.
Cashmere is a high-functioning district with academic scores near the top regionally and above the state average in math, science and English language arts across grade levels. But they are not resting on their laurels because the focus is on improvement and closing gaps
Johnson believes that variation in student achievement is caused in part by these opportunity gaps. Contributing factors include poverty, adverse childhood experience that lead to toxic stress and other factors.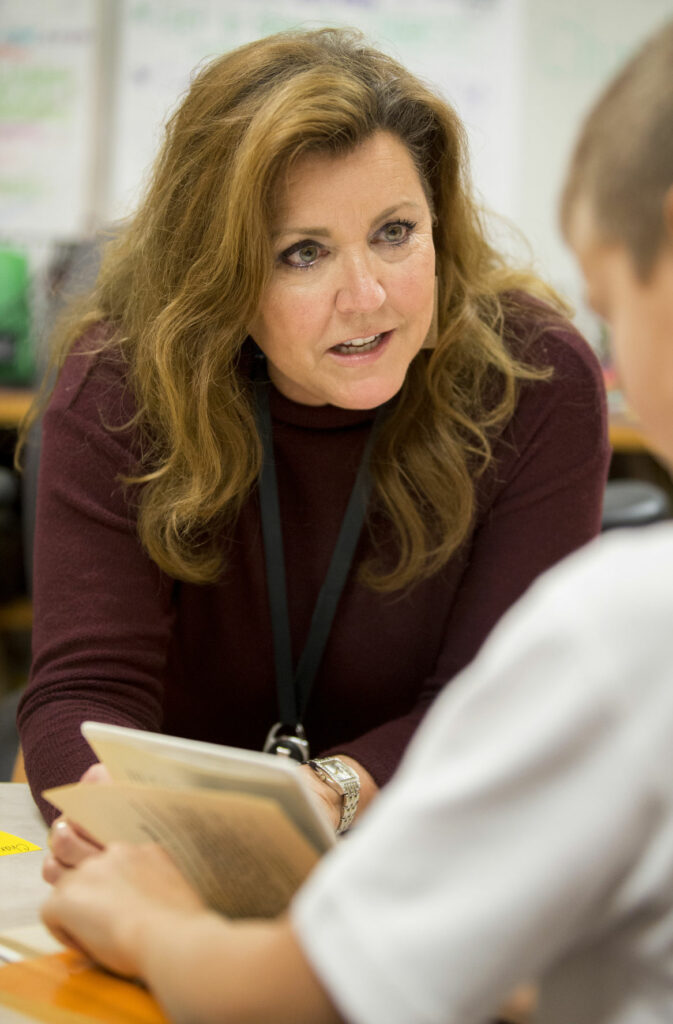 There is significant evidence that more adverse childhood experiences (ACES) a person experiences, the greater the likelihood of addiction, early death, suicide and other negative health effects. The long-term social costs are significant and the cost in human terms is far greater.
Surveys completed by Cashmere students show there are kids experiencing difficult situations in their lives, such as depression and thoughts of suicide, Johnson said. The district is committed to doing whatever it can to help kids who are struggling.
To boost early childhood learning, the district expanded the pre-school program to include every kid in the district and implemented all-day kindergarten.
They're already seeing an impact in terms of ability to read in kids entering first grade and scores rising on the third-grade state assessment, Johnson said.
To address the needs of kids in difficult home circumstances, the district has implemented and expanded school programs before and after school. One program, called Kid Zone, came from a recommendation from Vale Elementary leadership students and their teacher, Ginny Davidson.
To support kids who may not be getting proper nutrition at home, the district with community support is using "packing friendship" program to help kids. At the high, they launched a Grab and Go program with the intent to help kids without stigmatizing them.
Furthermore, the district developed a Just In Time fund to help kids with identified needs, such as participation fees for school programs, equipment, and other needs.
Comments