Out of personal tragedy, D'Andre Vasquez has charted a course of achievement and contribution
"Am I better than I was yesterday? What am I doing today to ensure a better tomorrow?'

D'Andre Vasquez
I cannot think of a better example of personal resilience than D'Andre Vasquez, who graduated this year from Cascade High School. He is a remarkable human being with great faith, a devotion to family and community and someone who is making the world a better place.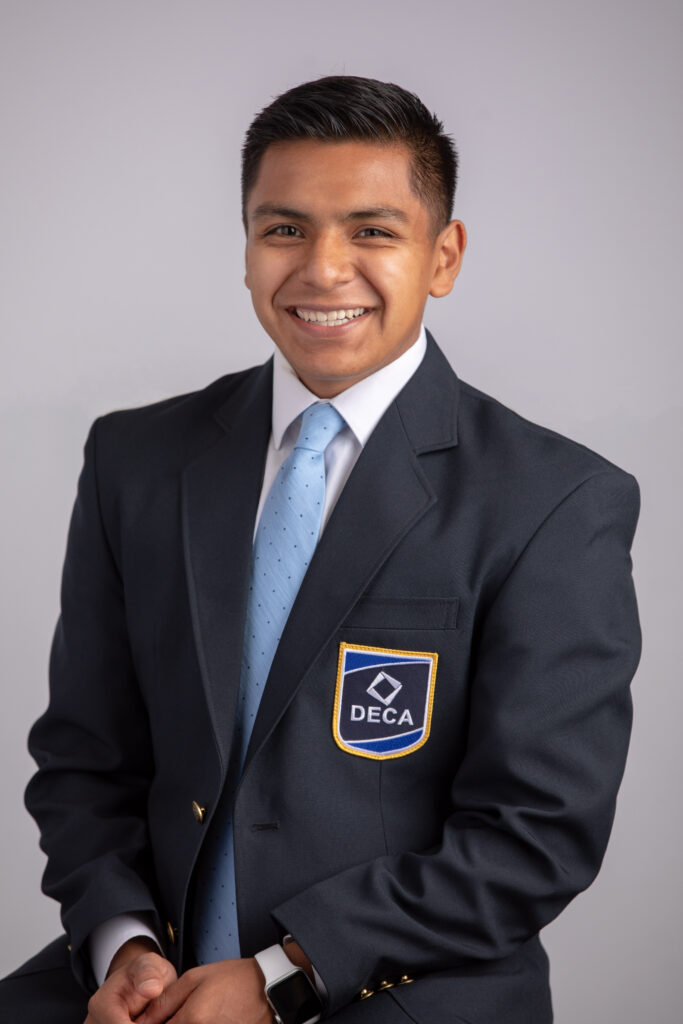 Nearly four years ago, Vasquez was in a horrific automobile accident with his family in the Tri Cities, a collision that claimed the life of both his parents and his grandmother. Vasquez was left with two broken legs and a life and body to rebuild.
With the support of the Upper Valley community, the DECA teacher at Cascade High School and his family, D'Andre finished his high school career with a flourish. He was captain of the wrestling team and this spring he was elected international president of DECA, an international business leadership group representing more than 220,000 students.
I had the opportunity to speak with D'Andre recently for my Art of Community NCW podcast. I wanted to learn more about his family, his emotional and physical recovery, and how he has been able to rise to the challenge after such a traumatic life event.
He has used the experience to fuel his commitment to making a difference because of his strong family, support from the community and mentors and the lessons he learned from his parents.
World reporter Reilly Kneedler did a terrific job of recounting D'Andre's contributions and achievements in a story that was published in The World in August. I wanted to probe a bit further.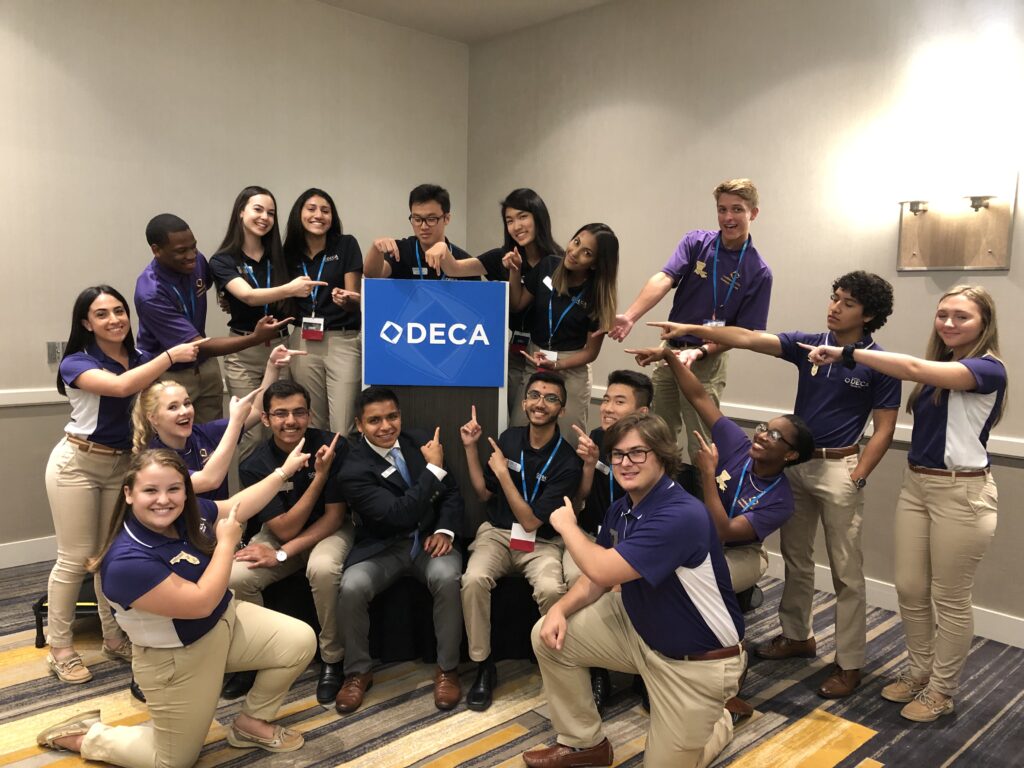 His parents came from Oaxaca, Mexico as young adults and they "have definitely been the pillar of all of my development," D'Andre said. D'Andre and his four siblings, all older, are building careers in North Central Washington. They are all contributing to the valley.
His father, Artemio, had a terrific work ethic and when he wasn't working, he was gardening at home or coaching soccer. D'Andre remembered his insatiable energy. His mother, Celia, was the sweetest person D'Andre has ever known. "She was always super determined to face any kind of adversity," he recalled.
From his father, D'Andre got the drive to succeed and from his mother, he learned about the softer side of life. The sense of caring for family and community came from the combination of both his parents.
D'Andre calls the crash the "single most defining moment of my life," for it changed his family and life forever. That tragedy is something he struggled to make sense of and the trauma of the accident, which could easily have taken his life, stays with him. D'Andre just refuses to let the losses define his future.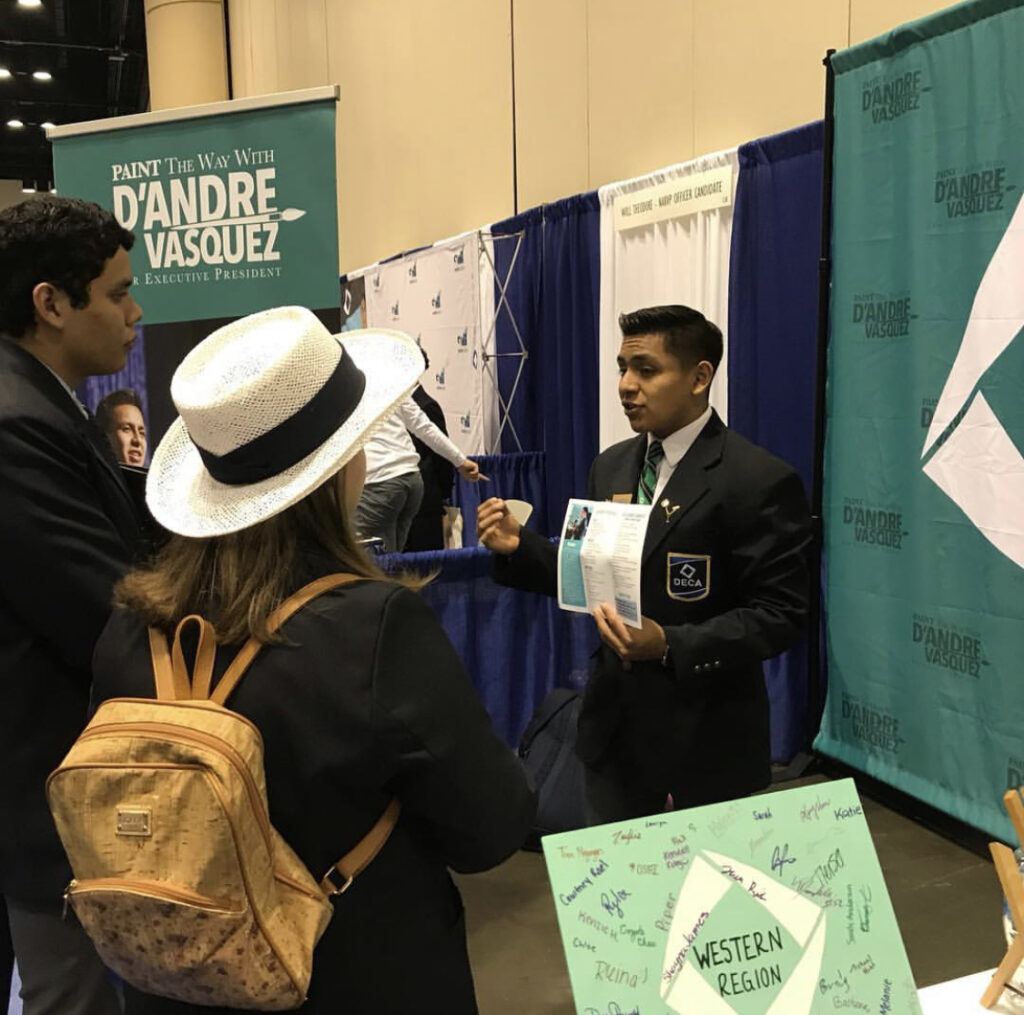 He credits the support of the community and the school with cushioning the blow and helping him readjust to a new reality without his parents and grandmother. His faith has played a significant role in his ability to accept what has happened and move forward.
"Some days, he feels pain in his legs from the accident and at times he experiences the emotional hollowness of what was lost in that crash. He recalls reading every single card and every Facebook message that he received from well-wishers after the crash.
The tragedy taught him that there are some things you cannot control in this life. Giving love to friends and family and putting your heart and soul into things you care about are lessons that he has learned.
After graduation, D'Andre is taking the coming year off from school to devote his efforts to supporting DECA. He's got a busy schedule visiting various parts of the country. One of his primary goals is to foster an atmosphere of belonging for students, regardless of their background or ethnicity. That sense of creativity an equal opportunity is a central part of his belief system.
What impressed me most about D'Andre was his perspective on success.
"I view success as self improvement," he told me. His approach is captured in the questions he asks himself every day: "Am I better than I was yesterday? What am I doing today to ensure a better tomorrow?"
He measures success not in the collection of titles or status but in his contributions to his family and community. Furthermore, he adamantly points out that his success is not a personal victory but the product of a community that cares about its youth and has supported him through the journey of highs as well as devastating lows in his life.
He wants to foster a "culture and an environment where we can support our students and where the students can support the community."
In today's individualistic and sometimes narcissistic culture, D'Andre Vasquez brings a powerful commitment to creating opportunities to those who otherwise would be left behind. That inspires me.
Comments