Microsoft rural tech initiative has strong local advocate in Lisa Karstetter
This region has an abundance of people who are committed to strengthening rural communities and that includes Lisa Karstetter, the regional TechSpark Manager for Microsoft.
Some people are surprised when they learn that Karstetter is grew up on a potato farm in Othello and is married to a Quincy orchardist. That's not exactly what people in rural North Central Washington might expect of a Microsoft employee.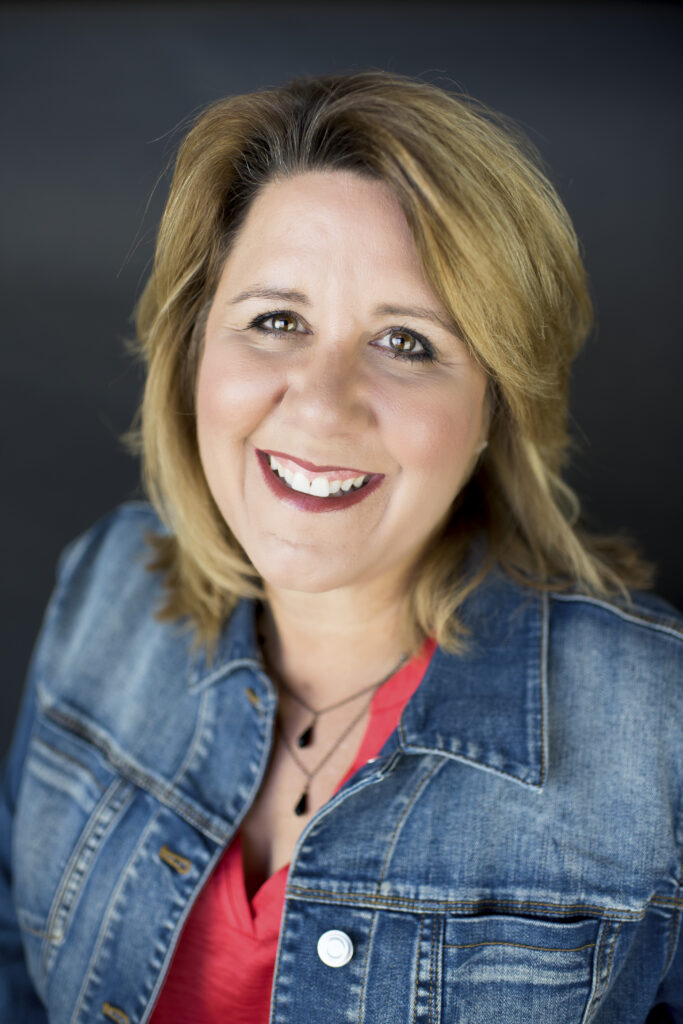 Karstetter, who spoke recently at the luncheon put on by the local chapter of the Chelan-Douglas School Retirees' Association, is in a unique position to help influence the direction of the tech giant in bridging the digital divide that separates rural and urban America.
TechSpark is the brainchild of Microsoft President Brad Smith following the 2016 election when it became abundantly clear that rural Americans were feeling left behind in terms of access to digital tools.
He's just released a book called "Tools and Weapons" and the first part highlights what's happening in Quincy.
Karstetter's one of seven individuals across the country who are tasked with figuring out how to address the rural-urban challenge. "If Microsoft is pushing automation and technology on the front end, we also have a responsibility to make sure that we're taking care of those communities and people that might get left behind," Karstetter said.
She identified the challenges of farm and orchard automation as a case in point. Karstetter, who is responsible for connecting with communities in Chelan, Douglas, Grant, Okanogan and Ferry counties, said there are 36,000 people working in agriculture. If automation replaces half of those workers, and given the difficulty finding workers and the pushback on immigration that might be a reasonable outcome, what are we going to do about the 18,000 workers who eventually could lose their jobs, Karstetter asked.
What are the skills those individuals have and how can we apply those skills that will hopefully prepare them for living-wage jobs? For the sake of the health of our communities and for the sake of the individuals involved, we will need to create pathways to meaningful work.
We already have a massive poverty problem in our region. We don't need to add to it by mindlessly leaving people on the margins out in the cold.
I greatly appreciate the fact that someone in a position of authority in one of America's largest corporations is asking this question, because very few people in the private sector or political parties seem to be concerned.
Karstetter and Microsoft have been big players in the Wenatchee Valley through their relationship with organizations like the Greater Wenatchee Area Technology Alliance and the Apple STEM Network, according to Sue Kane, who heads up STEM initiatives at the North Central Educational Service District as well as do-coordinating the STEM Network
Karstetter is a natural born connector, or as Kane would say, a "collector of people" who finds ways to bring people together to get things done.
Microsoft is also working with a variety of local school districts through a program called TEALS (Technology, Education and Literacy in Schools) that pairs Microsoft employees with teachers to teach computer science.
This is in part a response to the reality that technology jobs are luring talented people who might otherwise go into teaching. Bringing that expertise to schools is a way of bridging that divide.
Other technology companies are also helping our educational system by supporting the efforts of GWATA and the Apple STEM Network.
What's exciting to see is the spirit of collaboration that has been fostered locally and that includes players like Microsoft with a lot of resources.
Bridging that divide and figuring out how technology can be creatively applied to assist economic and social development in rural areas is crucial.
How fortunate we are that Karstetter is Microsoft's point person in the TechSpark effort.
I don't think it's too strong a statement to say the very survival of America will depend upon the willingness to see the country — rural and urban — as parts of the same whole. Collaboration and partnerships like these are the key to moving us forward.
Comments