Podcast episode #61: Everett Burts and the power of mentors
My guest for this episode is 87-year-old Everett Burts, a retired Wenatchee entomologist who grew up on a remote farm near Wenatchee and who discovered his passion for science thanks to mentors at Wenatchee College.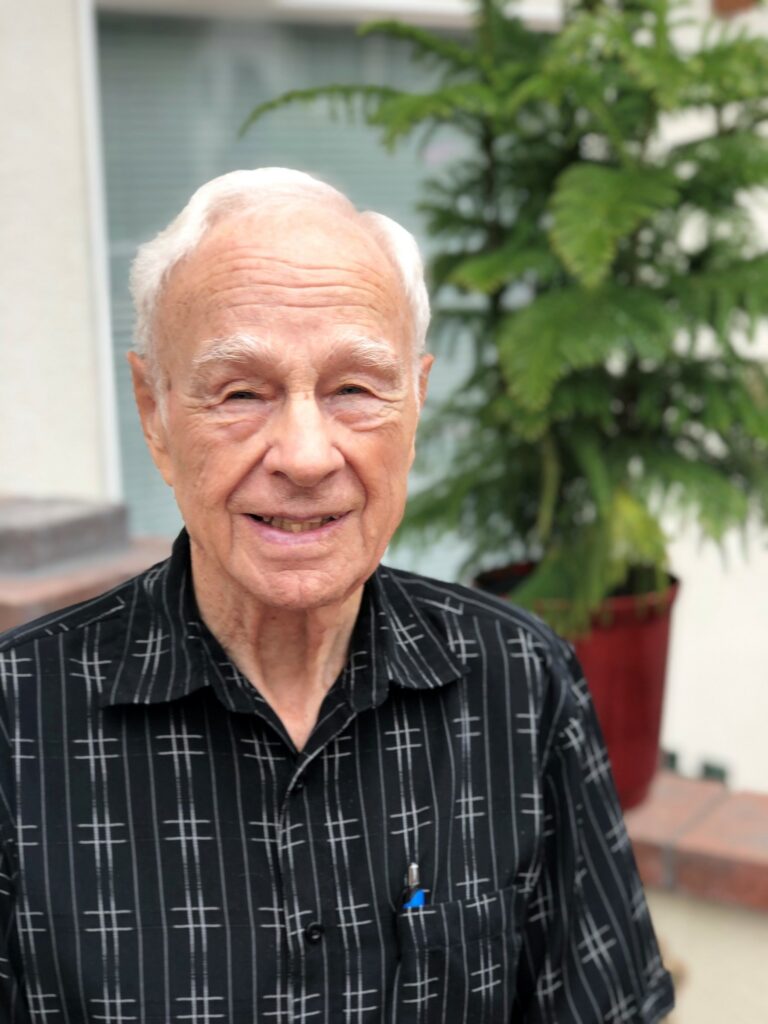 Burts retired from the Tree Fruit Research and Extension Center in Wenatchee and farmed wheat in the Horse Lake are northwest of town. He grew up in the 1930s with his four brothers and parents on that farm and later sold the property to the Chelan-Douglas Land Trust to preserve it for habitat and for public access.
During our conversation, Burts spoke about the mentors who made a difference in his life, what life was like on farm and how deeply connected he still feels to the land.
Comments