Stemilt SEARCH program empowered seven Eastmont students, inspired the community
Project SEARCH Stemilt, an innovative job training program for individuals with developmental and intellectual disabilities, made a huge impact on the lives of the seven pioneering Eastmont students in the space of nine months. 
Each student participated in three internships at the fruit company during the school year and received ongoing training from Eastmont staff to help them develop the skills and professionalism to be successful.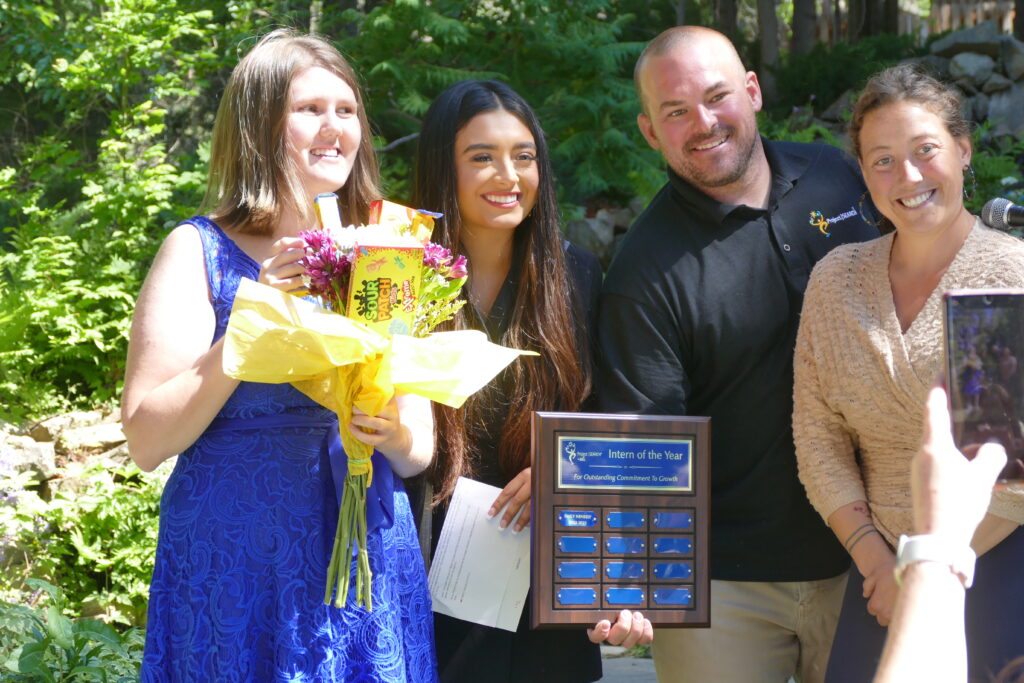 They were treated as employees and capable adults and were expected to interact professionally with their coworkers. The students rose to the challenge and distinguished themselves as capable young adults. Because of the experience at Stemilt, these individuals have a solid work resume and the confidence to be contributors to businesses in our valley.
I vividly remember the "deer-in-the-headlights" look in the eyes of these students at the initial kickoff event for the program last September. A visibly much more mature and confident group of individuals showed up at the special graduation event held at Ohme Gardens last week. Each student took the microphone and talked about gratitude for those who helped make the program a success. They singled out Stemilt coworkers, Eastmont training staff and even their parents.
The students experienced something quite different from a typical high school education. They were given greater autonomy and learned that a team member has to be on time, learn to interact professionally with others. Instructor Terry Brown and skills trainers Jane Turner, Isis Sanchez and Cheri McMillan supported the students with regular training and feedback. By the end of the school year, much less support was needed.
The students were given the opportunity to make mistakes and learn from them, rather than being sheltered by parents or teachers, as so often happens in our society. Working with Pete Kappler, Link Transit's travel trainer, they learned how to move around the community on their own.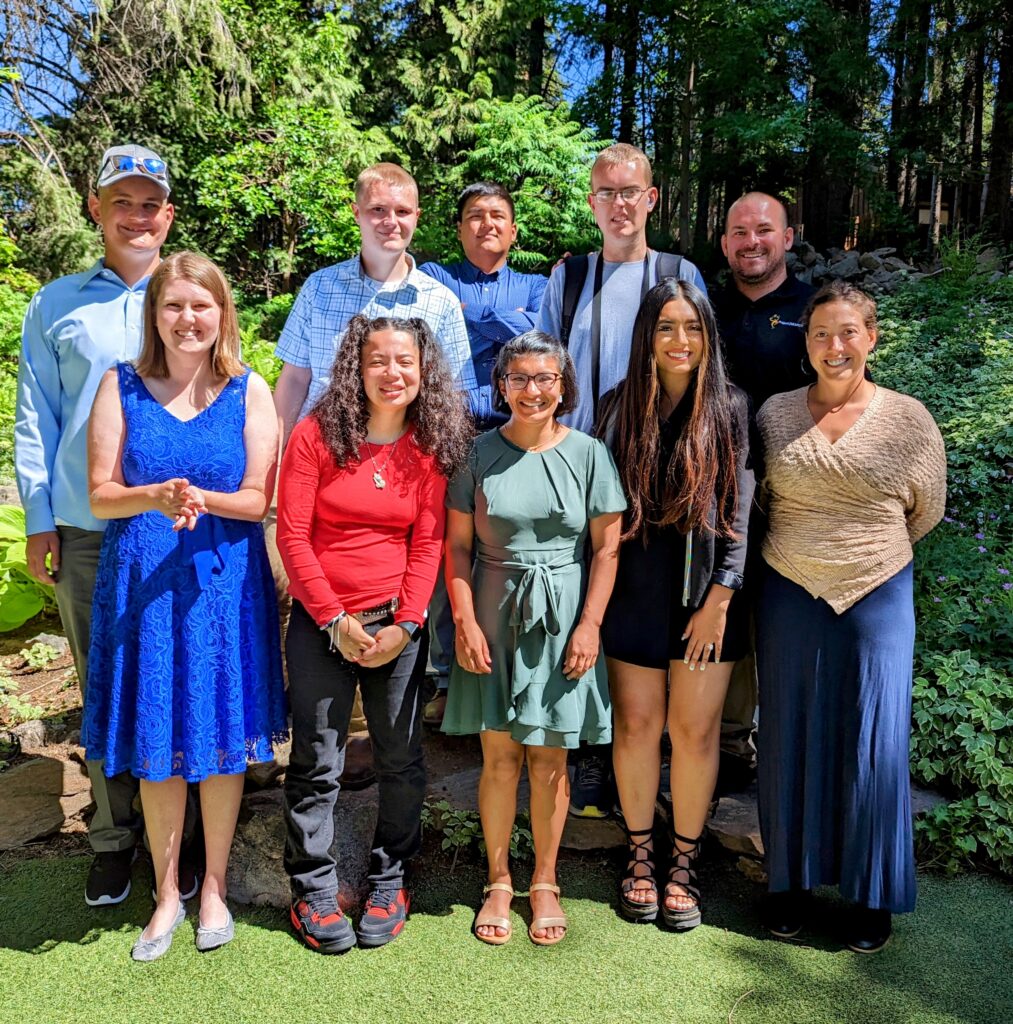 Education is a two-way street when it is done effectively. Indeed, Project SEARCH helped the adults involved evolve in their sense of what these students can contribute and learn.
Zach Wilson, Stemilt's director of human resources, said it was an adjustment for individuals in the company to have these young adults do relevant and meaningful work as part of the Stemilt team. "We had to get past the mindset of 'we've got to make a job for them to do,'" said Wilson.
The sobering reality is that individuals with developmental and intellectual disabilities are often treated in our community as less-than-capable human beings. Parents sometimes shelter them to the point of diminishing their sense of independence and the school system also tends to create safe and non-challenging environments. Focusing on their capabilities opens up new horizons.
The Eastmont students included Josh Hernke, Cole Hale, Luis Perez, Kennon Watson, Emily Hensley, Karen Cervantes and Olivia Leonhardt. Hale has been hired permanently at Stemilt and Leonhardt has a job working at a local daycare. The always cheerful Emily Hensley was named intern of the year and was also offered a position at Stemilt.
Eastmont Transitions Coordinator Michelle Sadewasser called the first-year program an "amazing journey" that exceeded the expectations of all involved. Six students from Eastmont, Waterville and Cascade school districts will participate in the upcoming school year.
Project SEARCH Stemilt is a remarkable community collaboration that we can build upon to develop communities that affirm the humanity of everyone. I love living in a valley that wants to break down barriers and acknowledge the humanity of all its members.
If you want more information about the program, check out Project SEARCH Stemilt on Facebook. Sadewasser can be reached at [email protected].
Comments