Leavenworth ski and snowboard program opens opportunities, builds a sense of community
If you'd like to experience the power of community in a small town like Leavenworth, consider spending an afternoon with the students, teachers and volunteers who participate in Cascade School District's after-school ski and snowboard program. 
The exuberance of the kids who are learning new skills and the fist bumps that volunteers and teachers liberally exchange with the students create the sort of joyful, playful atmosphere that kids and adults need these days.
The ski and snowboard program, which is free for third through eighth graders, succeeds and thrives because so many in the community invest their time and energy into the programi. The Leavenworth Winter Sports Club, the nonprofit that runs three winter venues in the community, raises funds and also donates tickets that allow the students to learn to ski. Arlberg Sport Haus is another key partner.
Volunteers come out and help the students develop their skills, and community organizations, businesses and individuals donate equipment to make it work. The Cascade School District runs buses to the hill, and then families are responsible to transport home from the hill. The weekly program that operates on Wednesdays the second week January to when the snow starts to run low in March.
Brett Johnson, who is the director of special education at the school district, invited me to bring my skis and spend an afternoon last week talking to students, parents and volunteers.
Leavenworth Ski Hill is a perfect venue for skiing. LWSC put in a "magic carpet" lift that carries kids 30 yards or so on fairly flat terrain to practice basic skills. There's also a bunny hill with an easy rope tow for intermediate skiing and then the big hill for more advanced skiers.
When I visited for the two-hour session on Wednesday, the hill was hopping with perhaps 60 kids participating.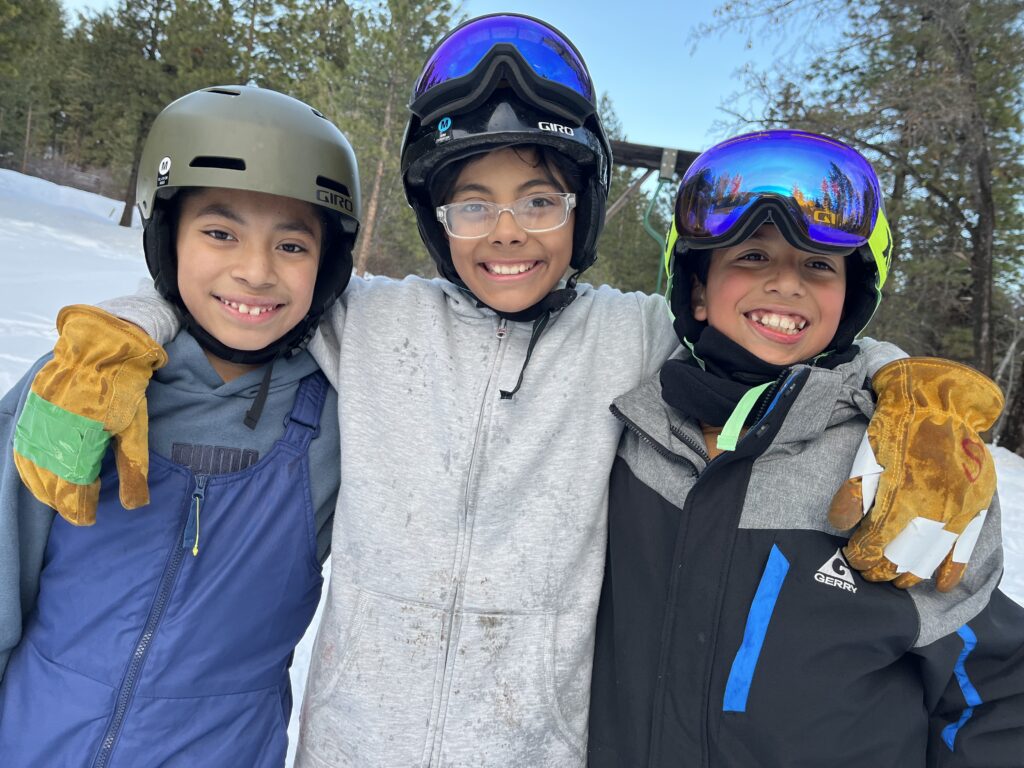 I chatted with students, parents, volunteers and staff and the level of enthusiasm was universal. Braelyn Mooney, a confident, well-spoken and delightful third grade student at Alpine Lakes Elementary, said her family moved to the Upper Valley from Arizona this past year and had never been on skis before. The advanced rope tow was a little intimidating, but she learned to tackle the challenge.
Fourth graders Ava Hargrove and Maggie Gaze were eager to tell me how much they loved skiing and hanging out with their friends. I got a similar reaction from fifth-grader Erick Sanchez-Oyos, who has been skiing in the program for three years and was as confident as can be. His reaction was echoed by 9-year-old Hayley Melvie and 5th grader Alan Romero.
Johnson introduced me to Karen Lemus, whose two daughters have participated in the program — Dulce, 14 and Vanessa, a sixth-grader. "It's an amazing opportunity to share with these kids," said Lemus, who serves as a volunteer instructor on the hill. Johnson and I skied several runs with Lemus, her daughter Vanessa and Vanessa's friend Liz Lopez on the big hill at the ski area. Johnson counseled us to keep an eye out for students who were flying down the hill to launch themselves off of the airplane jump.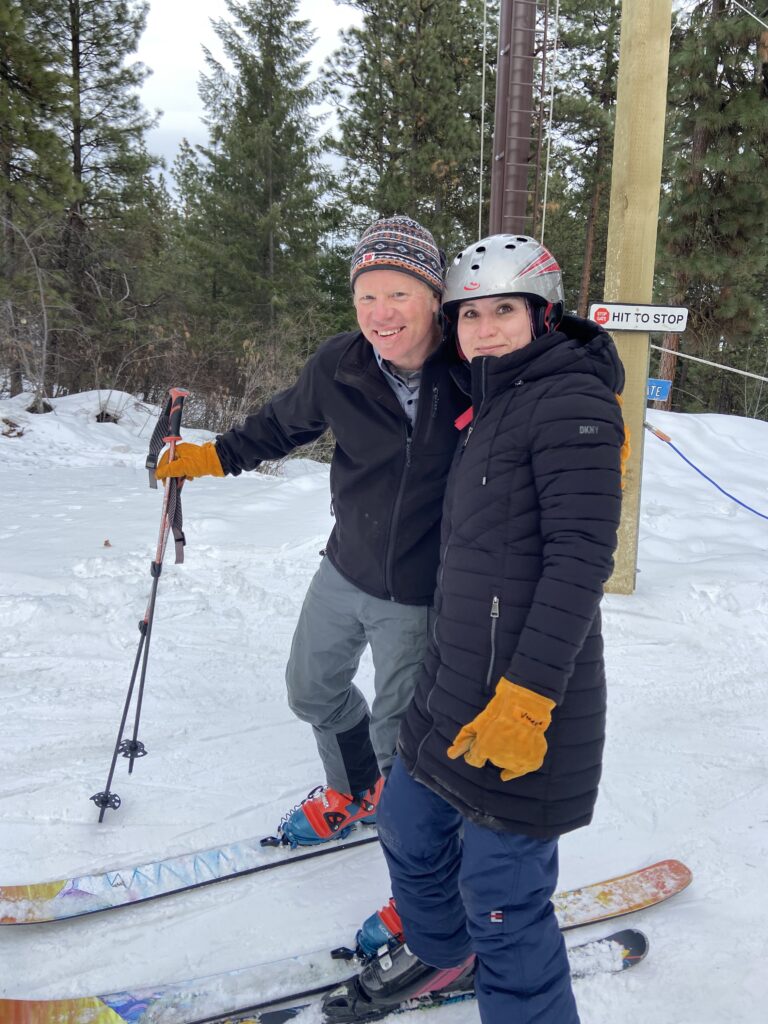 James Munly, the general manager of Leavenworth Winter Ski Club, stopped by and talked about the club's commitment to expanding winter and summer recreation in the valley. An introductory program like the school district's ski and snowboard program gives an opportunity for all kinds of kids, including those with developmental challenges, to experience the joy of gliding down the slope.
The joy, enthusiasm and growth these kids experience is a rich reward for the volunteers and staff, Johnson said. "You get way more out of these (experiences) than you put in," he marveled.
That community spirit of contribution is the secret sauce that makes the ski and snowboard program a success. It's a reminder that when we invest in others, we strengthen our community and in turn feed our own souls.
Comments