Spokane alpinist John Roskelley will speak at museum about his son's final climb
I suspect there will be a full house when celebrated mountaineer and author John Roskelley of Spokane speaks at the Wenatchee Valley Museum and Culture Center at 7 p.m. Tuesday, Nov. 8, about a climbing accident that claimed the life of his son and two Austrian climbers in 2019.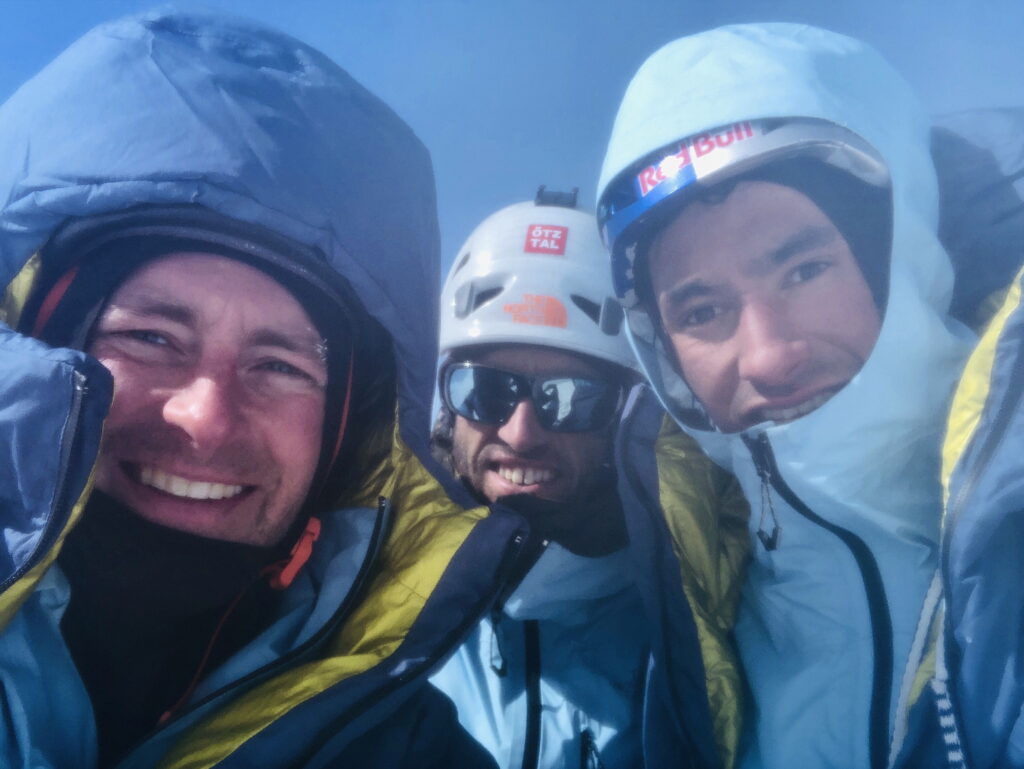 In North Central Washington, we know something about these kinds of tragedies, such as the avalanche in 2012 near Stevens Pass that claimed the lives of skiers Jim Jack, Johnny Brennan and Chris Rudolf.
Roskelley's presentation is part of a personal mission to make climbing safer and at the same time make it possible for youngsters in the Northwest to learn to climb in public parks.
John, who once kicked off a United Way campaign in our valley, will detail the climb that claimed the lives of Jess Roskelley, Hansjorg Auer and David Lama. The presentation is free to the public.
John Roskelley was one of America's elite high-altitude climbers in the 60s, 70s and 80s, summiting peaks like Nanda Devi, K2, Dhaulagiri and numerous other peaks. In 2003, John and his son Jess climbed Mt. Everest together.
I got acquainted with John several years ago through our mutual friend, Dr. Gene Sharratt, who is organizing Roskelley's presentation. I spoke with John recently about the accident and his upcoming presentation.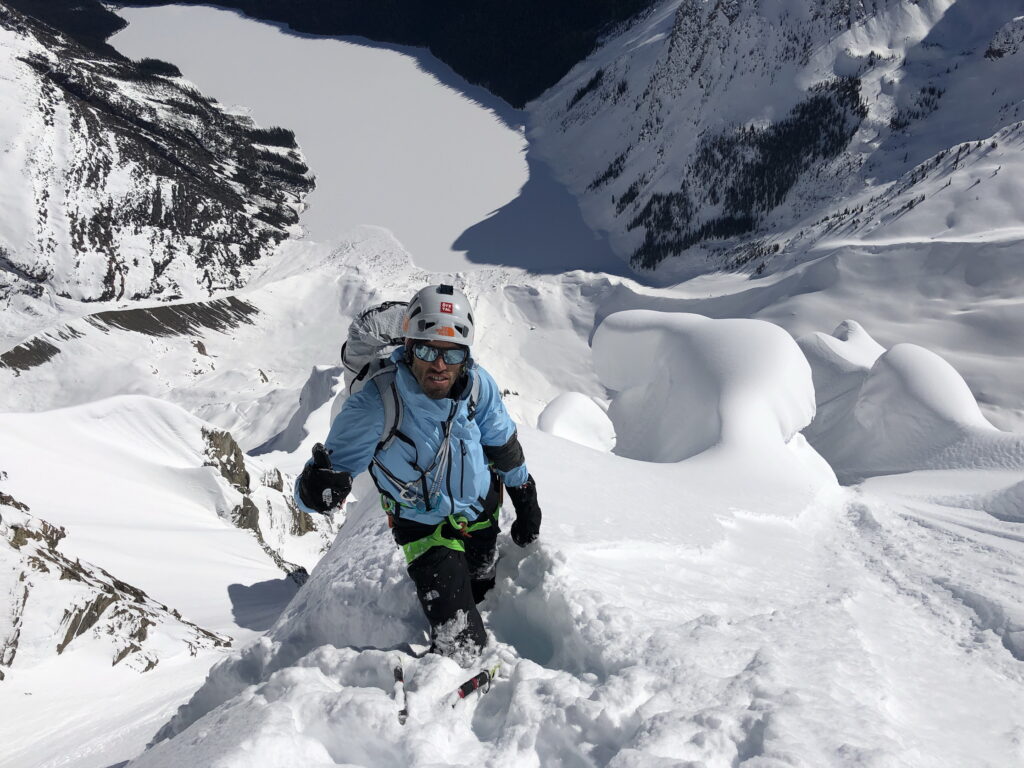 After the accident, John temporarily put on hold finishing a murder/mystery novel on the Colville Indian Reservation and devoted himself to figuring out what happened on Howse Peak.
After the accident, the bodies of the three men were airlifted off the mountain, but their gear, including cameras and other equipment, was lost under the avalanche and snowstorm after the accident. John made three trips back to the site of the tragedy to collect as much gear as possible.John learned that the GPS information from Jess's phone could be used to pinpoint the sequence of events on the mountain. The evidence showed that Roskelley, Auer and Lama summited Howse Peak and were swept off the mountain in an avalanche on the way down.
John remembers his son as "the best little boy," a hard-working youngster who occasionally got himself into trouble. "One of his friends at the memorial service described him as the 'most perfect, imperfect person,'" Roskelley recalled.
The loss of Jess Roskelley hit the family hard. He left behind his parents, two sisters and a wife.
Mountaineering is an inherently dangerous sport and John Roskelleyencourages climbers he meets to take every precaution possible. He recalled turning back from summit attempts when "it didn't feel safe" to continue. Today, he says, the tools available to help ascertain risks are light years ahead of what was available to him when he was climbing high-altitude peaks.
"There is so much information available for skiers, snowboarders, snowmobilers and climbers," said John. Every outdoors person should take every precaution and, if circumstances warrant it, change their plans.
In honor of his son, the Roskelley family set up the Jess Roskelley Foundation that provides artificial climbing features for local, state, and federal parks with playgrounds to provide young children an opportunity to develop coordination, strength, and confidence. The Foundation has installed climbing features in Spokane's Riverfront Park and Audubon Park, and is working with the Columbia Basin Foundation to place climbing features in the playground at Coulee City's regional park.
Asked what his son would think of these climbing features, John said, "Jess loved working with kids and the less fortunate. I think he'd be very proud that his legacy is with them."
Out of a tragic event, deeper meaning and a commitment to the safety and well-being of others has taken flight.
Comments