Retired educator Bev Baugh reflects on strengthening schools, families and communities
Outstanding educational leaders make a powerful difference in the lives of students, families and their staff. I was reminded of this when I interviewed retired educator Bev Baugh recently about her journey.
She's one of four individuals participating in the local Elder Speak program, including her husband Ed, who's also a retired educator, P'Squosa leader Randy Lewis and artist Jan Cook Mack. Together, they have been reflecting on their lives and what they've learned. In September, they'll share some of their wisdom with the community in a public forum.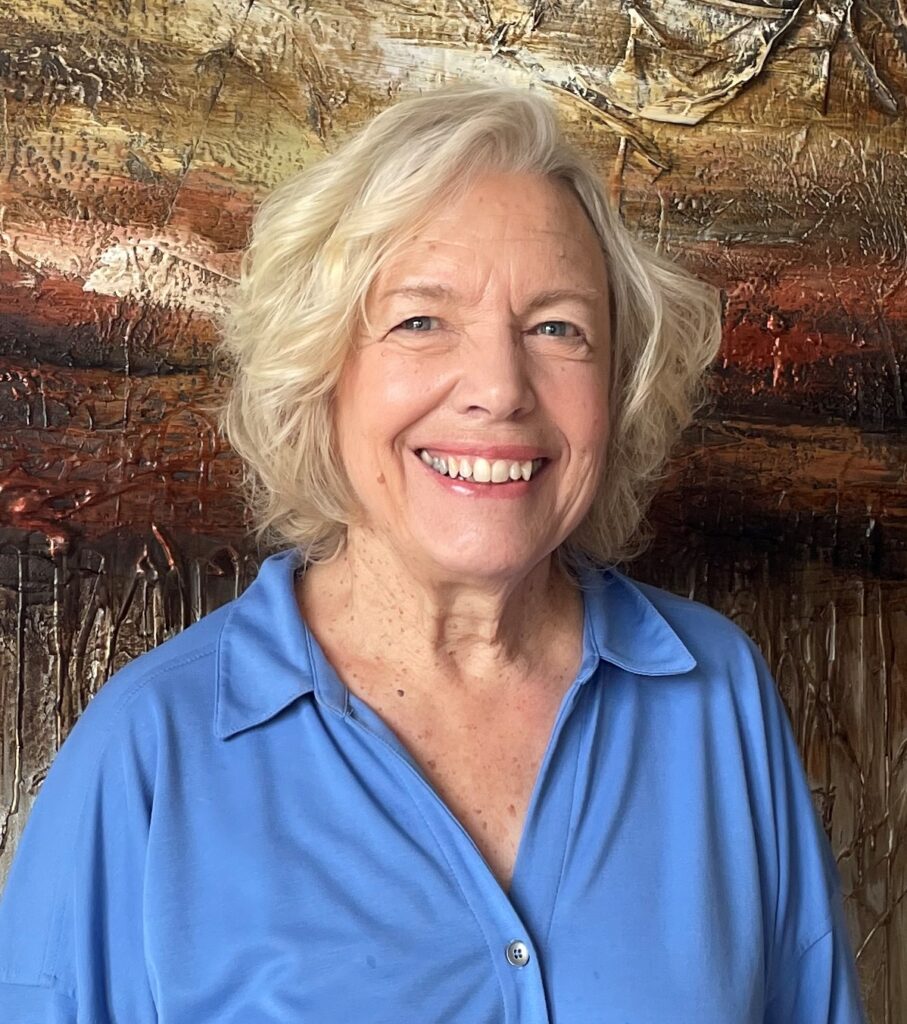 One of the things that stands out in Baugh's journey is that she chose to take advantage of new challenges as they emerged and each one of those opportunities allowed her to expand her skills and make a bigger impact in the lives of students when she was a teacher and fellow educators when she became an administrator and later a consultant.
"Every time I've changed my job, I kind of had that feeling that I want to do something different, Baugh told me.
Baugh, the daughter of a teacher who also was an orchardist in Okanogan, followed in his footsteps when, after getting married and having kids, she saw that teaching would be a profession where she could spend time with her family and have a career.
She majored in special education with a minor in elementary education, before getting a masters degree in reading. Bev got her start as a first grade teacher at Cascade Elementary, then moved to the middle school to become a reading specialist. She later managed programs for state and federal dollars while at the same time earning her credentials to be an administrator.
After an unexpected departure of the Rock Island Elementary principal, she was offered the opportunity to take the job as an emergency replacement. She accepted the challenge and spent the next seven years working to create a powerful learning environment. She brought a spirit of collaboration and a commitment to fostering a supportive learning environment.
Her knowledge of teaching reading came in handy. She saw an opportunity to create a structured environment in a school that had significant challenges, with perhaps 85 percent of kids in poverty and 80 percent who were second-language learners.
Her approach was based on fostering relationships – with parents, students, the staff and also a local business that adopted the school and supplied funding and volunteer support.
Having her own kids reinforced the importance of teachers building relationships with students. "You feel this responsibility for providing them with the best education possible," she said.
She recalled one student who left with his family and then started showing up to school again with his little sister. They eventually found out the family was living in Wenatchee and this youngster was using Link Transit to get to school every day. School was the source of stability for this youngster.
The challenge educators face is epitomized by the disparities in how kids are prepared as they enter kindergarten — some are already reading while others don't know the letter 'A,' Baugh said. Income disparities in the community have a lot to do with this. Families in poverty love their kids as much as anyone else but often don't have the resources or time to help their kids at home.
During her time at Rock Island Elementary, she put an emphasis on consistency so that no matter what teacher a student had, they'd be learning similar strategies and content. By the time she left for another opportunity, "it was probably the best staff I've ever seen," said Baugh.
Baugh, who went on to work for the North Central Educational Service District and the Superintendent for Public Instruction in leadership development, worries about the growing pressure on superintendents, principals and teachers. She's hopeful we can find a way to help our schools and teachers succeed.
After retirement, Baugh and her husband have been mentors through the YMCA's Ment2B programm to continue their commitment to supporting kids. If we had a community-wide commitment to volunteer as mentors in this valley, she thinks we could make a tremendous difference for kids and change our valley for the better. Now that's an idea worth pursuing.
Elder Speak is a program of The Ripple Foundation which is a local educational nonprofit dedicated to empowering individuals and groups in their ability to bring their best self within their community. Go to www.theripplefoundation.org to provide support or for more information.
Comments