Dr. Rutherford led Confluence Health with heart, integrity and a vision of regional cooperation
Dr. Peter Rutherford has much to be proud of in his tenure at the helm of Confluence Health for the past 11 years. He and his team were successful in implementing a complicated affiliation between Central Washington Hospital and what was then Wenatchee Valley Medical Center when financial difficulties at the hospital threatened to upend our local health care system.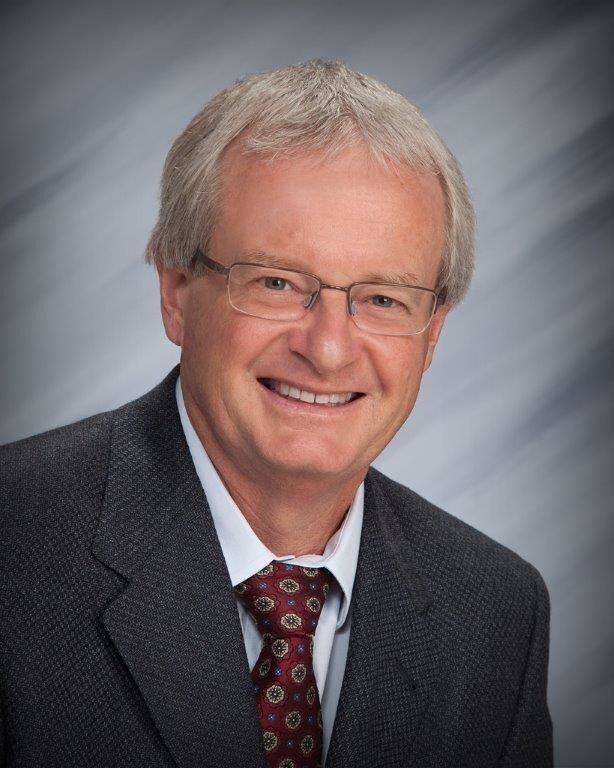 At the heart of Rutherford's contributions to Confluence Health is the care he has for the patients he has continued to serve while heading up Confluence and chairing its board.
Rutherford proved to be a leader with vision, a strong moral ethical compass, and one with the courage of his convictions. He took a lot of criticism for the decision to require Confluence staff to get vaccinated for Covid-19 as a way to keep fellow staff members and patients healthy. To his credit, he stuck to his guns.
Rutherford has also been a civic leader who has consistently supported the notion that working together makes a lot more sense than every local entity making decisions in isolation. He was a primary instigator behind the Flywheel Investment Conference that brings technology companies to our valley.
Rutherford was raised in this valley and developed a passion for skiing, hiking and biking. He was an avid participant in the Alpine Club at Wenatchee High School, the outdoors club led by the late Bill Asplund that inspired a generation of young people to experience mountaineering.
After medical school and a stint in Wyoming, Rutherford had the opportunity to return to the valley and join the staff of what was then Wenatchee Valley Medical Center.
Rutherford succeeded Dr. David Weber as CEO in 2011 when Central Washington Hospital, a separate entity, was financially struggling. Weber and the medical center board determined that an affiliation with the hospital was essential to avoid its purchase by an outside entity.
That functional merger preserved the ability of medical center doctors to continue providing services to CWH patients.
It was a functional merger that preserved the ability of medical center doctors to continue providing services to CWH patients. In 2013, the Confluence Health affiliation commenced and with it began an era of a regional health care system led not by national medical organizations but two individuals with a deep love and appreciation for our valley, Rutherford and Dr. Stu Freed, Confluence Health's chief medical officer.
Rutherford and Freed had a special relationship. "Working with Peter to form and then support Confluence Health was one of the great joys and challenges of my life," Freed told me. "We both grew up here and were "all in" to bring world class care to our friends and neighbors. It was not always easy or pleasant but having a colleague like Peter, not only made it possible, but a source of joy and pride," he added.
At that time, the economics of medicine were making it all but impossible to run small community medical practices as separate entities. Confluence Health started acquiring these small operations, which had the impact of maintaining local medical options for small communities like the Methow Valley.
At the same time, Confluence strengthened relationships with other local medical operations like Cascade Medical Center and Lake Chelan Community Hospital. Rutherford, Freed and the Confluence board of directors knew that it was in the best interest of the communities and those medical centers to work together.
In addition, they created an innovative partnership with Stemilt Growers to develop a separate clinic for Stemilt employees and their families, which has been an extraordinary success, in the eyes of Stemilt CEO West Mathison. Mathison recalled that Rutherford loved filling in during vacations at the Stemilt clinic and doing what he loved — helping people.
In 2021, Rutherford received the Joe Hopkins Memorial lifetime achievement award from the Washington State Hospital Association for his contributions to health care in the state, a richly deserved honor.
During Rutherford's tenure, Confluence dramatically expanded its compassionate care program for those in need and also invested significant dollars in supporting local charitable causes. He and his wife Karen have been deeply involved in fostering a greater sense of community.
Thanks, Peter, for your leadership in health care and in the community. You've made North Central Washington a better place to live and built on the success of your predecessors.
Comments