Jeff Neher retires, leaving a powerful community and business legacy
Jeff Neher, the long-time managing partner of Cordell, Neher and Co., is retiring after more than four decades of public accounting, after creating a rich legacy of business leadership and community service.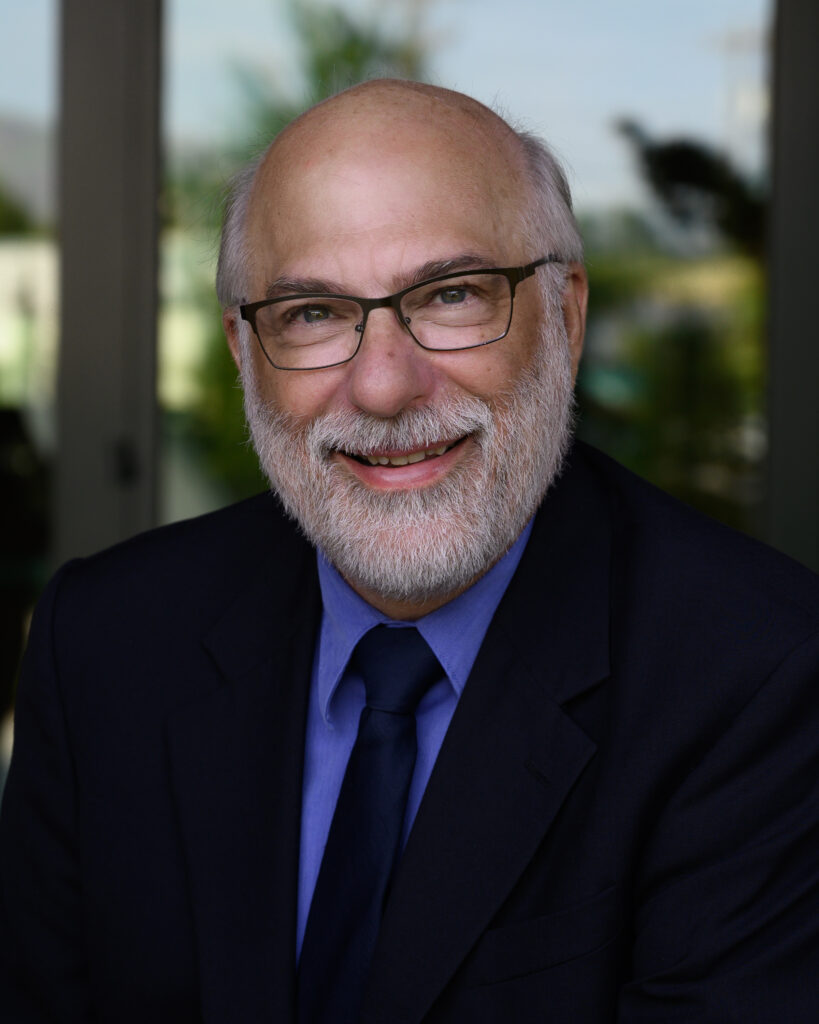 Neher is the grandson of Samuel Miller Neher and Martha Jane Neher McMillen, who settled the Sunnyslope area with fellow members of the Church of the Brethren. Neher told me the future of the accounting firm is bright and is extremely proud of the leaders who remain at the firm. His son Steve continues the Neher connection as a partner at the firm and director of auditing and accounting.
The Neher family has made important contributions to the valley. Wife Bev retired from the Chelan-Douglas Health District, daughter Ally is a nurse and daughter Kim works for North Central Regional Library.
Neher graduated from Pacific Lutheran University in Tacoma with a degree in accounting and ultimately came to the valley, working first with Ted Homchick before venturing out on his own.
In the early 1980s, while sharing a ride with Judy and Irv Conner at a conference in Nevada, they discovered their firms had similar goals and values. Cordell, Neher and Co. was formed. Other partners in that firm were Phil Blakney and Al Cordell.
On that shared ride in Nevada, "I finally realized what wonderful people they were," Neher told me. "I never regretted it one day," said Neher.
Neher was hoping to do more client work and less administration, but that was not to be. For more than two decades he was managing partner of the firm, a position now held by Kris Loomis.
"I've always believed that you do the right thing every day, you give back to community, and work hard at making sure that you do the right thing for our clients," everything will work out well.
That's been a winning combination at the accounting firm. One of Neher's signature achievements was developing a financial services sector of the business in the early 2000s. Neher felt that they could best serve clients by adding financial and investment expertise. That segment of the business has three full-time advisors and all of the principals have securities credentials.
For Neher, an accounting career was a natural fit, given his innate curiosity, an ability to memorize and retain information and a love for solving challenging puzzles. Along the way, he came to appreciate the value of relationship building. Being able to help people achieve their goals and become successful was something that Neher gained great satisfaction from.
He recalled shying away from difficult discussions about death and dying during the early part of his 40-plus year career, but over time learned that those discussions were critical for his clients.
Some of his long-time clients have had a hard time letting go of Jeff as their accountant and wonder if they will develop the same rapport with others on staff. "It'll be the same if you allow it to be the same," Neher told them.
Contributions to the community have been a hallmark of Neher's service. One of his signature contributions has been to the Washington State Apple Blossom Festival. He helped computerize the vote tallying at the pageant the year before Darcy Christopherson became queen. Those were the early days of computers with 5.25-inch floppy drives. He became director general of the festival in 2001.
During his tenure, under the direction of Irv Conner, the firm also launched an annual service day in which the entire staff participated — doing cleanup or renovation work on a project. That reinforced the importance of community and the need to give back and also built company morale, Neher told me.
"We really have a community where people care," Neher told me. "Look how many people volunteer to raise money for something like people with cancer," he added.
That deep sense of community spirit is alive and well at Cordell, Neher and Co. Jeff Neher, Irv and Judy Conner, Phil Blakney and Al Cordell all were leaders in that regard.
Thanks, Jeff, for your leadership in the civic life of this valley.
Comments