'Unsettled' performance gave Native Americans, others an equal footing in our regional history
I wish more people would have the opportunity to experience the musical production Unsettled, put on by the group Dangerous Women at Snowy Owl Theater in Leavenworth last weekend.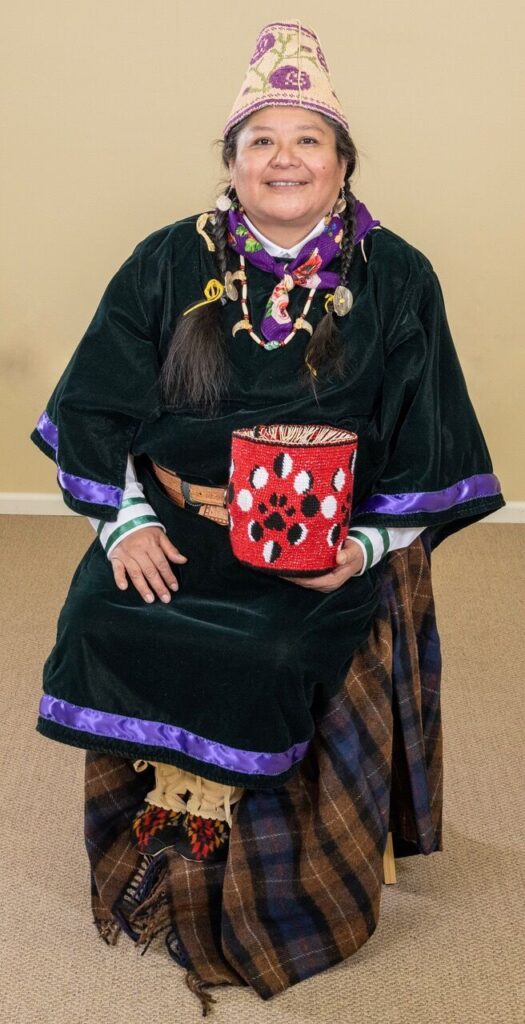 The production, which told the story of Eastern Washington history from the perspective of women settlers and Native Americans, was insightful, thought provoking and artistically outstanding. It was an experience that elevated the role of Native Americans in a way that is often ignored.
The performance revealed fascinating characters, such as Klondike Kate, a Spokane woman who was an entertainer during the Klondike Gold Rush, Mary Posey, an African-American woman who homesteaded with her husband near Leavenworth, as well as stories, music and prayers from the Native American experience.
Towards the end, the audience was confronted with a litany of actions by the U.S. Government starting in the 1800s that were designed to eradicate Native American language, culture and sell off their reservations. For instance, in 1906 the Burke Act allowed non-Indians to purchase land on the reservations, leading to a significant decline in their allotted space. Native cultural dances and ceremonies were banned until the 1970s.
Most egregiously, Native American children were taken from their families, forced to attend Christian boarding schools, where they were forbidden to use their Native American names and speak their language. This story was told in the Stolen Children segment of the production of Unsettled, which underscored the human tragedy that these folks experienced.
Taken as a whole, these policies constituted a cultural genocide that continues to have significant negative impacts to this day on the social fabric, economic status and mental well-being of surviving Native Americans.
Rhona Baron said the group spent three years developing this show, researching the characters and collaborating with Colville Confederated Tribes members to reflect the Native American experience. Tribal members like Julie Edwards, Stacy Coronado as well as sisters Tashina, Feather and Ernestine lukes performed.
The program notes included a flier detailing legislation that has been proposed in the U.S. Senate and House of Representatives that would create a Truth and Healing Commission on Indian Boarding Schools.
Canada is confronting its sordid history with what they called Residential Schools with a Truth and Reconciliation Commission that has revealed previously undisclosed graves of Native American students and horrendous cases of sexual and physical abuse.
The truth of what happened in places like the St. Mary's Mission, which started in 1886 and eventually became the Paschal Sherman School, should be fully investigated and the results made public.
We seem to be allergic in this country to these kinds of accountability efforts, unfortunately. I think it would be sobering but ultimately cathartic and promote healing to know what happened and to let those who remembered the abuses tell their stories.
I was so pleased that Dangerous Women, a group of dedicated community leaders and artists who are devoted to shaking things up, pushing our collective buttons and allowing us to see our own history from other perspectives, took on this challenge.
The performance of Unsettled did leave the audience unsettled, and appropriately so. We need these kinds of provocative performances to help us more fully appreciate the entirety of our shared history, warts and all.
Significantly, at the end of Saturday night's show, a woman who identified herself as a member of the Colville Confederated Tribes praised the performers for their efforts to tell the story of what happened to Native Americans. As reviews go, it would be hard to top that.
Comments