Adopt a classroom grant to help equalize opportunities for kids
One of the projects that I devote time to is the North Central Education Foundation, which gives $300 grants to creative teachers for hands-on learning projects. The premise behind this grant program is that teachers often use their own resources in the classroom and the grant program is designed to take that burden off of them.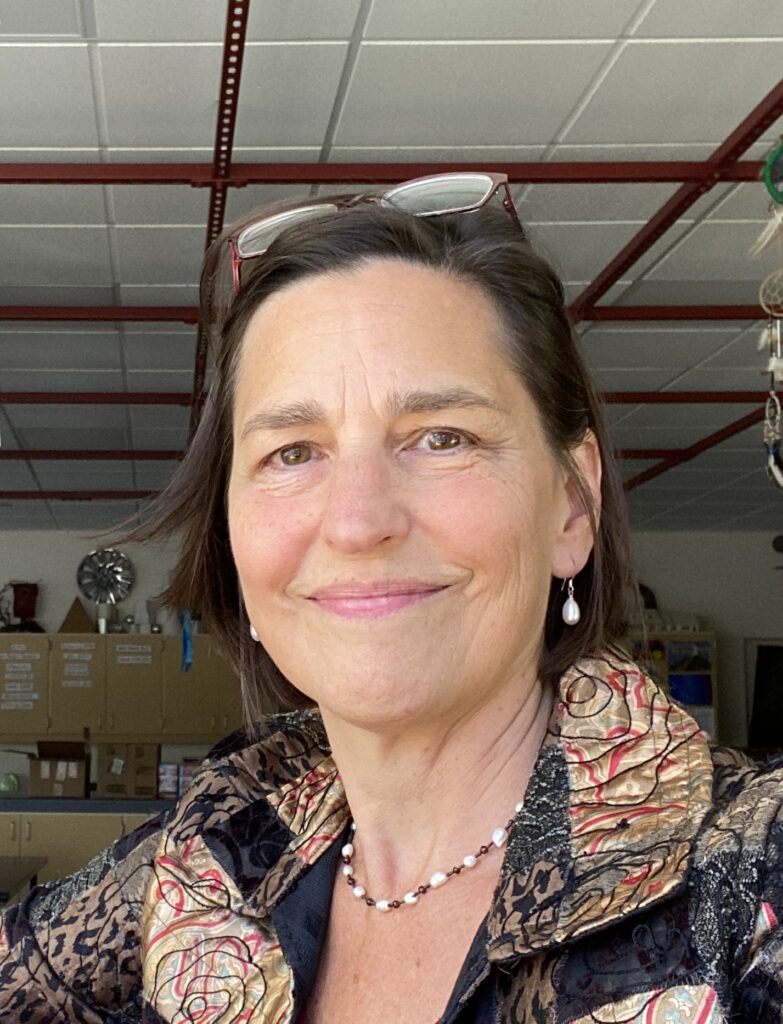 This year is particularly important for supporting educators because of the challenges posed by remote learning.
The projects these teachers come up with are quite innovative, and range from music and arts to Literacy, Science, Technology, Engineering, Arts and Math (STEAM), social-emotional learning and more.
Here's a wonderful example of a teacher working to equalize opportunities for her students. Adele Caemmerer at Orchard Middle School sought funds for creating art kits for students. "While online instruction can provide a certain amount of support, being apart from the physical resources in an art classroom creates a striking imbalance," she wrote in her application. The families of some students have ample resources to purchase art supplies, "while others can't afford a basic sketchbook, scissors, color pencils, or glue," she wrote.
The foundation's teacher grant program is helping level that playing field for students by getting dollars directly to teachers. It's why I believe so fervently in the program.
This year, the foundation has awarded 111 grants totaling more than $31,000. There are still 11 unfunded grants available for adoption. Perhaps community members would be willing to step forward and adopt a grant for a local teacher. Here's a list of the projects: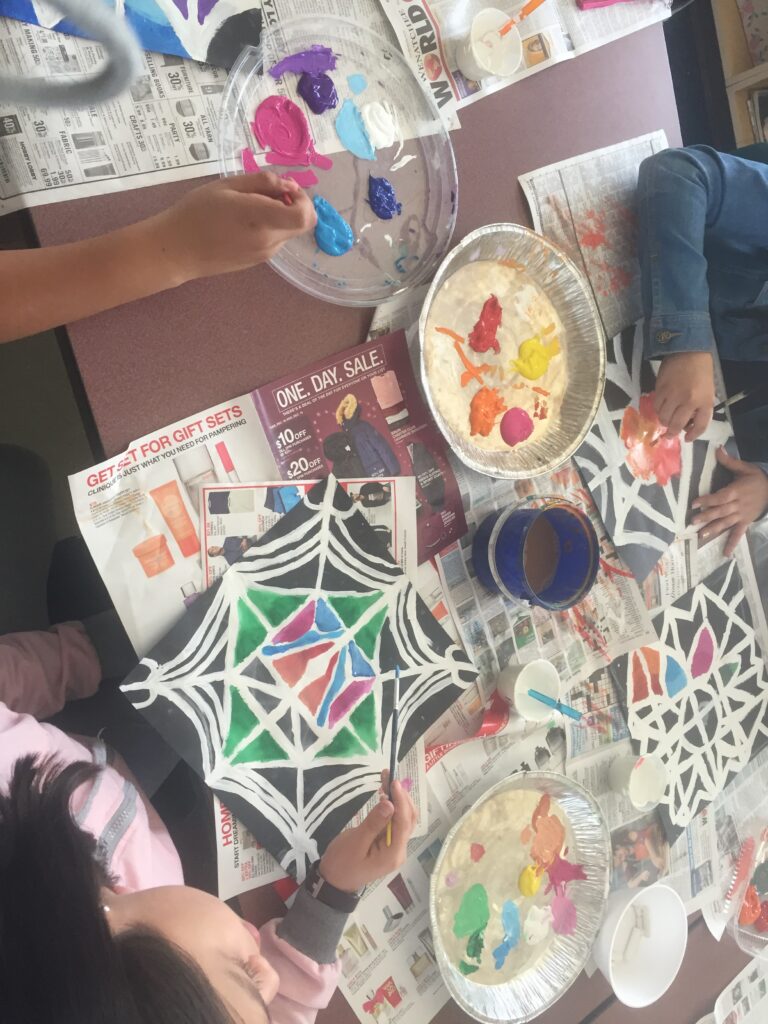 Nathan Bathurst, Columbia Basin Tech in Moses Lake, culinary curriculum; Stacy Biram, Waterville Elementary, personal sensory boxes for transitional kindergarten; Karin Blomquist, Cashmere High School, yoga mats for 9th grade students; Jan Bullock, WestSide High School, homework spaces for students.
Jennifer Clark, East Omak Elementary, home learning supplies for third graders; Mary Horning, George Elementary School, STEAM materials for distance learning; Heather Kelly, Oroville Elementary School, using literature to understand math and the world; Samantha Lovelace, Manson, curriculum to tie science standards to the book "The Martian."
Tiffany Naylor, Longview Elementary, remote learning tubs for distance learning and the classroom; Jannette Serrano-Vasquez, Larson Heights Elementary, family social-emotional learning kits; and Jennifer Wilson, Tonasket Elementary, Full Steam Ahead problem solving and collaboration material.
If anyone is interested in supporting these teachers by funding a grant or two for $300, contact Eldene Wall at the North Central Educational Service District. [email protected].
Comments