Dr. David Notter found empathy essential in helping care for cancer patients at Confluence Health
In his more than 30-year career as an oncologist, Dr. David Notter gained insights into the nature of healing, the value of community and the blessings of living in a place like the Wenatchee Valley that is deeply connected to nature.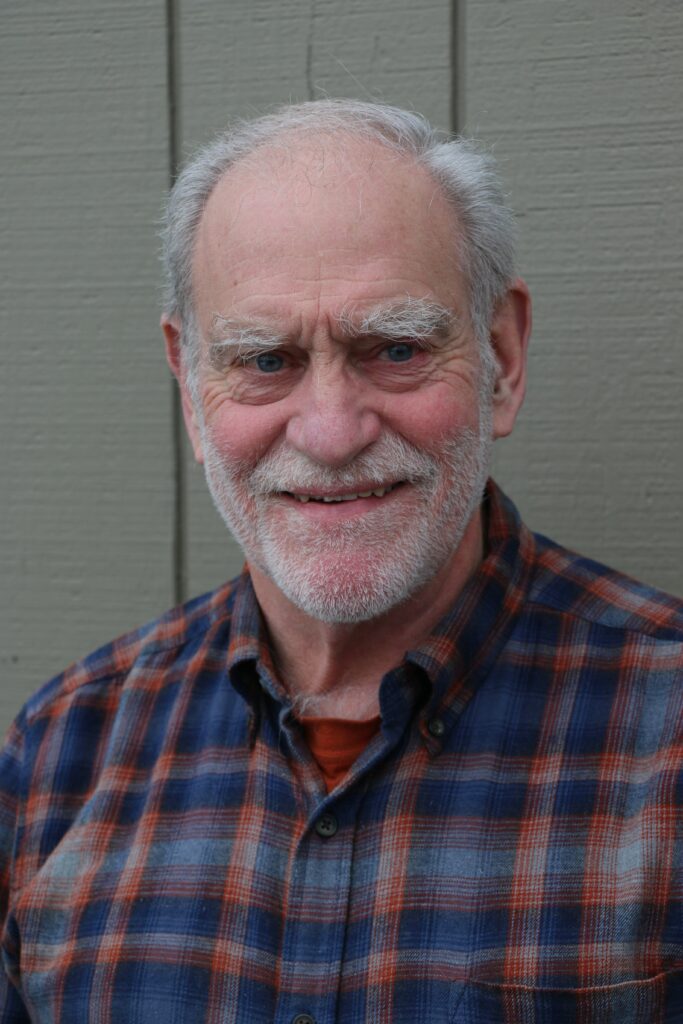 He sees empathy the gift that most influenced his life, a gift that he attributes to his parents and his siblings. "You have to imagine yourself in someone else's position that you have never experienced," Notter told me. "I had great parents, an intact family, and good family values," Notter added
Notter learned that healing is a human endeavor rather than a curing project and that as a physician, he says he learned more from his patients than they learned from him. He says empathy led him to a career treating patients with cancer. "You wouldn't say it's a happy specialty," Notter told me. "It's a horribly tragic circumstance that you walk into the room with sometimes," he continued. But what he found deeply meaningful was that it gave him "the opportunity to make people whole and to make yourself whole."
Notter and three other elders in our valley — Sandy Reiman, Nancy Gradwohl, Jim Telford — have spent much of the last year meeting together and discussing lessons they have learned and challenges they have overcome as part of the Ripple Foundation's Elder Speak program. They'll be sharing their wisdom this with the community at a Ripple Foundation virtual event on Sept. 20, from 4-6 p.m.
Notter's life got off to a rough start. At his birth in 1944, he was two months premature and weighed four pounds. He remembers struggling to fit in because of his childhood shyness. The times he felt lonely and vulnerable helped him later in life connect with patients and families in the difficult work of treating cancer patients.
Experiential learning also shaped him. There was a small park near his family home in Washington D.C. and that might as well have been a forest in the mountains. The time he spent playing and learning gave him a great sense of the importance of nature. Before his father died when Notter was six years old, the two of them worked on projects together around the house. He discovered that "when you really enjoy working, it is play," and that lesson continues to this day.
After medical school Notter and his wife Pat moved to Wenatchee where he became part of Wenatchee Valley Clinic, now Confluence Health. What sold him on the place was meeting Dr. Carl Kjobech for the first time and seeing him in jeans, driving a muddied Chevy Suburban. He found a kindred spirit. Notter preferred a job with an outdoors ethos to a big city job with more pay and prestige.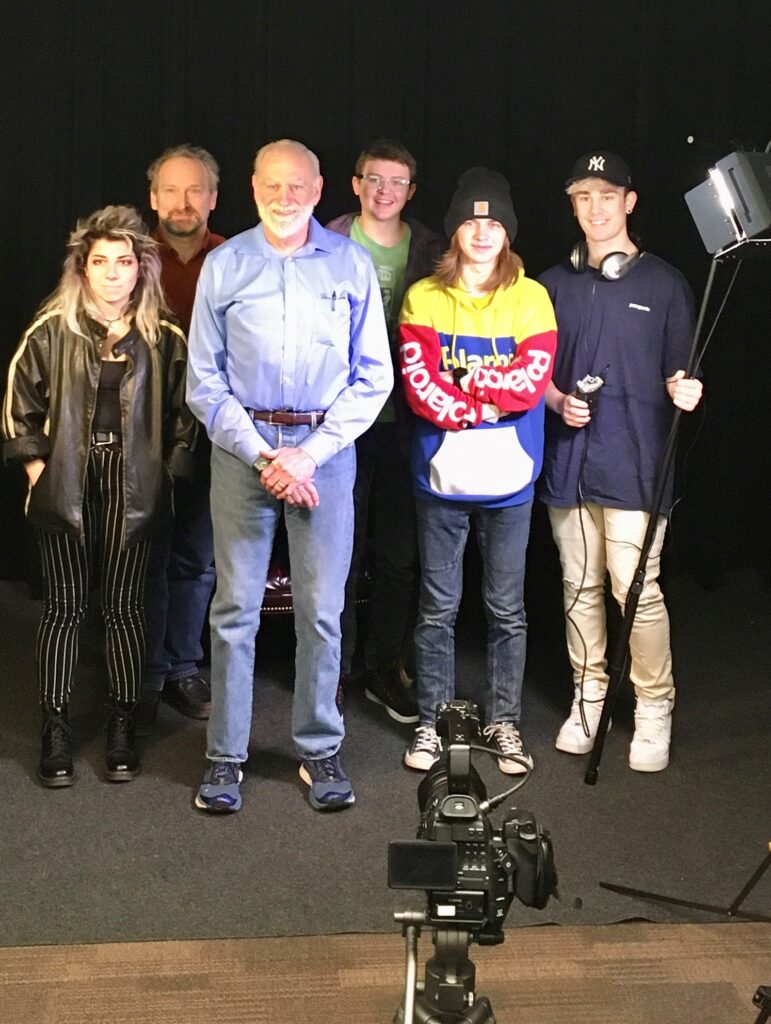 Notter did hear the siren song of what seemed like a better opportunity by joining a practice in Kirkland in 1983, but soon realized that big city life and medical practice wasn't for him and he and his family returned to Wenatchee.
That failure, Notter said, was the catalyst for him to embrace the Wenatchee Valley with his whole being. "It freed me to actually know who I was and who I wasn't, for the first time," said Notter. "And it also freed me to understand what Wenatchee truly was." Anything that he wanted to do, or to experience could be done in the Wenatchee Valley. Part of his desire was to play music and so he joined the Wenatchee Valley Symphony as a violinist to scratch that itch.
I was particularly taken with his perspective on overcoming failure. "Failure teaches you who you are by stripping away anything inessential. It allows you the energy and the focus to do what you really need to do,"
Working with cancer patients and their families offered Notter the opportunity to bring his entire skill set together.
"Every one of my patients demonstrated a deep individual beauty," Notter said. "If you watch and listen to patients with serious illness, they teach you immensely. They teach you about caring, and thereby about forces which foster empathy and 'healing,'" he said. "At the same time, the science of medicine teaches you about biology and about technologies which can increasingly accomplish medical cure. So, it's about healing and sometimes also curing, all mixed in together," Notter added.
"That is an amazing convergence—albeit often coming in settings of deep individual suffering," according to Notter.   "It's sometimes mysterious.  But in any case, I truly did belong in a medical oncology practice, though I'm actually not completely sure how I got there."
Elder Speak is a program of The Ripple Foundation which is a local educational nonprofit dedicated to empowering individuals and groups in their ability to bring their best self within their community. Go to www.theripplefoundation.org to provide support or for more information.
Comments