Restaurateur Cuc Tran gets $1,000, thanks to Leavenworth 8th-grader Charlie Lyons
Icicle River Middle School student Charlie Lyons was scanning actress Kristen Bell's Instagram feed recently and saw that she was partnering with the Ving Project, an online effort inspiring teens to help others.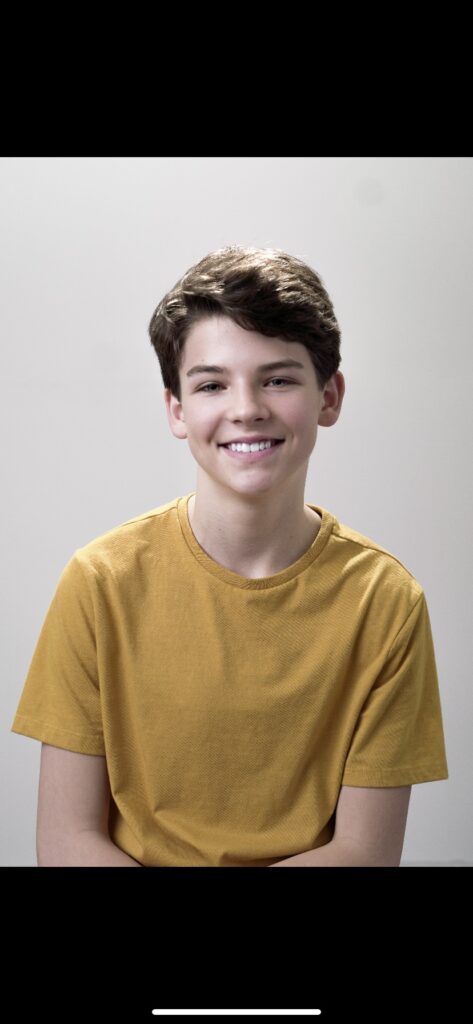 Ving is giving away $250,000 and asked teens to create a short nomination video describing a deserving person in their community. Nationwide, 250 awards will be granted.
"I remembered that a lot of restaurants are not doing well (because of the coronavirus situation)," Charlie told me. He said he immediately thought of Wenatchee restaurateur Cuc Tran, who started the Vietnamese restaurant that bears her name more than 40 years ago. She came to Wenatchee after the end of the Vietnam War and has been a fixture in downtown Wenatchee.
Charlie, an eighth grader who has been active in musicals and theater in the valley, including parts in The Full Monty at the Numerica Performing Arts Center and the Sound of Music for Leavenworth Summer Theater, said Tran has been a long-time friend of his family and that she always makes it a point to attend his performances.
My grandma (Paula Lyons) takes me to restaurant," said Charlie. Tran "is so genuine. No matter what you are doing, she is always the same sweet person," he added. Charlie's parents are Mat Lyons and Andrea Lyons.
Mat, a former elementary principal in the Eastmont School District, is the executive director of TREAD, a local trails organization, found out about it when he heard his son yelling at him from his bedroom recently. Charlie had just gotten word that his nomination had been accepted and that Cuc Tran would receive the $1,000 check.
Working with two of her children, sons Huy Nguyen and Hoang Nguyen, they arranged for an online presentation by way of a Zoom meeting on Thursday while they were preparing meals. Paula Lyons and her husband Dick were also on the video call.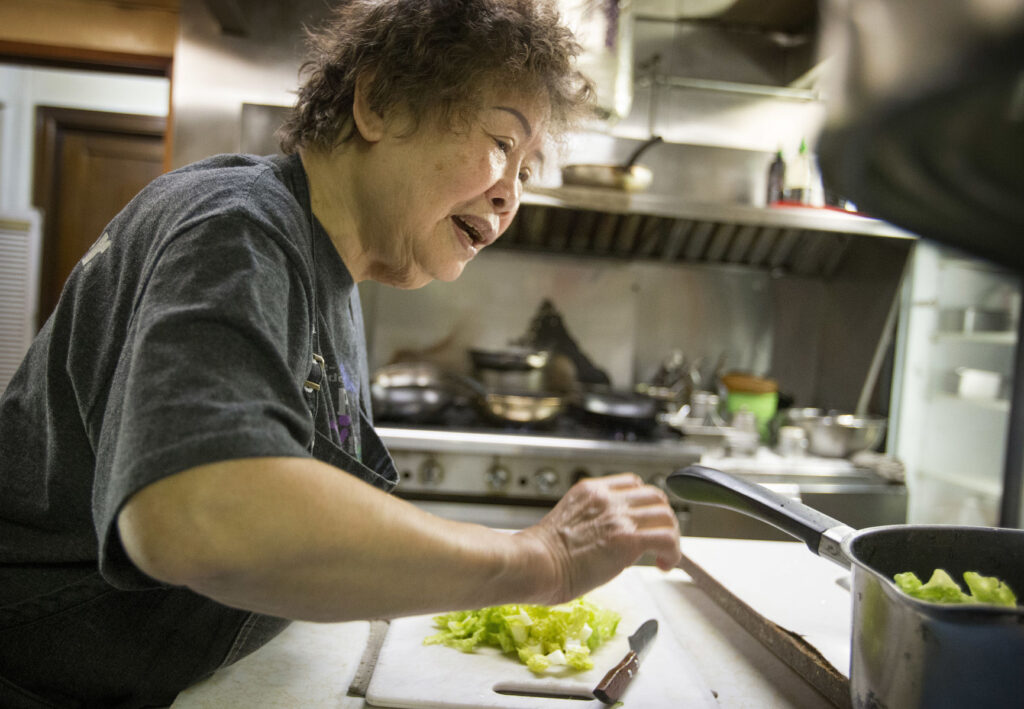 Restaurants are indeed challenged in this time of social distancing and business closures. Cuc Tran and her sons continued to provide take-out service in the community.
These are challenging times and it's heartening to see people looking out after their neighbors while our society is undergoing this wrenching situation with the economy shut down, children out of school and physical distancing to slow down the spread of the disease so that our medical facilities can better handle the most serious cases.
Comments