For Eric Skansgaard's sake, we must fix broken mental health system in NCW, support first responders
As a community, we have an opportunity and a responsibility to respond to the suicide of local crisis counselor Eric Skansgaard by creating a more effective regional mental health system and providing timely emotional support for people doing this difficult work.
Skansgaard had limitless compassion for those struggling with mental health issues and a creative genius for finding ways to relieve suffering. His death is a crushing setback for our already overwhelmed and underfunded regional mental health system.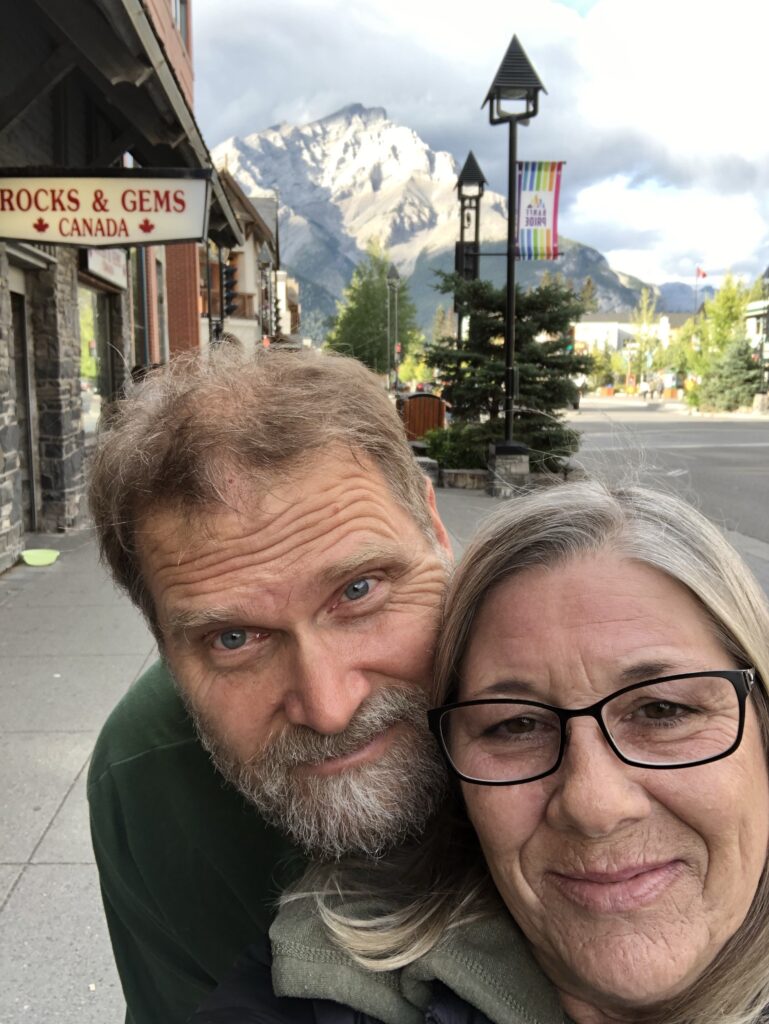 At his death, Eric was the regional director for Catholic Charities. He supervised the crisis team, which is in charge of responding to mental health crises and involuntary detentions. As part of that role he was often collaborating with Central Washington Hospitals Medical Unit 1 team on people that were voluntarily or involuntarily detained as well as assisting in the court process related to their detention.
He also spearheaded the Trueblood Diversion Team, which worked closely with the people post-arrest, the jails and the courts to assist with re-entry back into the community with the necessary supports due to having a mental health and/or substance use issue, which could have been prevented had they been engaged in services.
Part of this work includes community integration where mental health workers collaborate with Law Enforcement in the field to assist with de-escalating crises that can be avoided or having someone work as the liaison between Law Enforcement and the person with mental health issues. He also served on many committees locally.
In speaking with Chelan County Prosecutor Doug Shae and Wenatchee Police Chief Steve Crown, Eric's death has been a major setback to those efforts to more humanely and appropriately deal with folks struggling with mental illness in the community.
We have a very fragile and barely functioning mental health system in this region, according to those who are deeply involved, such as Dr. Pete Rutherford and Tracey Kasnic of Confluence Health as well as Julie Rickard of the North Central Suicide Prevention Coalition. They told me that Confluence costs for the mental health unit at Central Washington Hospital are only reimbursed by the state at 25 cents on the dollar. It is a significant financial concern.
Eric's death should compel us to take a step back and look at our entire mental health approach and see what can be done to meet the needs of those with severe mental health issues. This is a conversation that should include the mental health community, law enforcement, the counties and the regional jail, among others.
If an effective plan can be identified, it would be wise to look at additional local funding. The state allows counties to adopt a one tenth of a percent sales tax to fund mental health and addiction programs and a number of counties have gone this route, including Okanogan. But it would be wise to develop a cohesive plan first.
Eric's death also demonstrates a serious lack of safe mental health support for people in high stress professionals like crisis management and first responders. The local suicide prevention coalition is working to find help for people like Eric who are exposed to what's called vicarious trauma, the impact of being frequently involved with traumatic situations. In Eric's suicide note, which his wife Renee let me read, he included a paper on vicarious trauma.
Every key leader I have spoken with in this valley connected to mental health has voiced the same message: Let's honor Eric by working to address the broken mental health system in our valley. Let's take this tragedy and make something positive happen. We have a history of finding community-based solutions to seemingly insurmountable challenges.
A celebration of life for Eric Skansgaard will be held at 11 a.m. Saturday, Dec. 14 at Columbia Grove Covenant Church.
Comments