Lessons from a healer: Dr. David Notter and the power of empathy
My guest for this podcast is Dr. David Notter, a retired Wenatchee oncologist.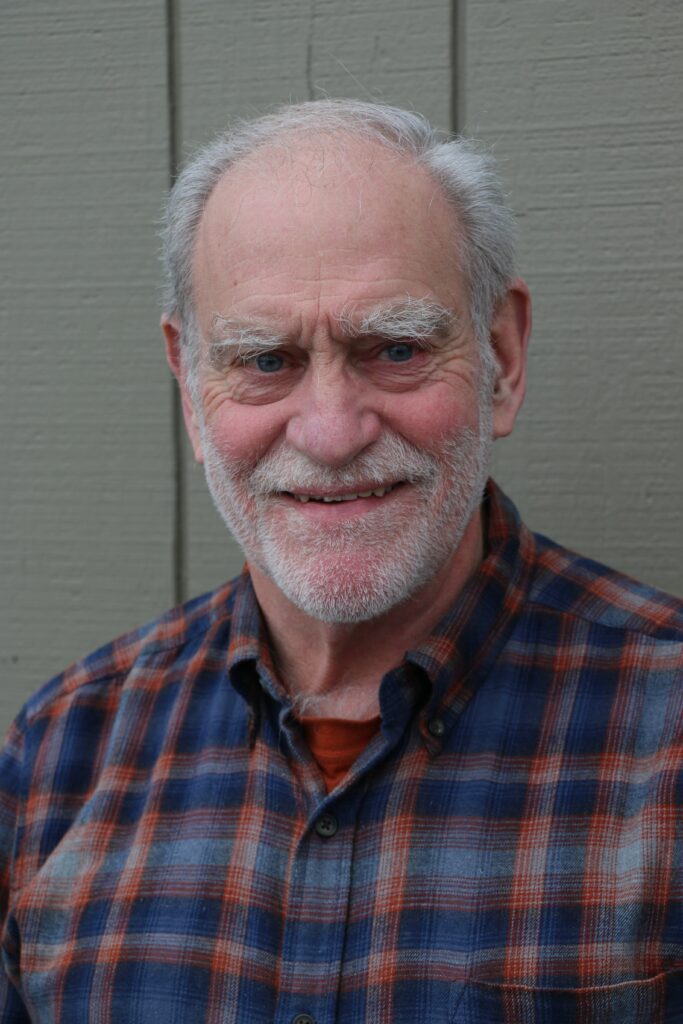 Notter talks about the power of empathy – of putting yourself in someone else's shoes – and the strong relationships he developed with patients, their families and others in the community. He learned as much or more from his patients about healing than he taught them.
He talks about the difference between healing and curing and the powerful lessons that his patients taught him.
"If you watch and listen to patients with serious illness, they teach you immensely. They teach you about caring, and thereby about forces which foster empathy and 'healing,'" he said.
Notter is one of four elders in the valley who will be sharing their wisdom and perspectives at a virtual event Sept. 20 that is sponsored by the Ripple Foundation. My column based on this interview can be accessed by Wenatchee World readers in the weekend edition of the newspaper.
Comments